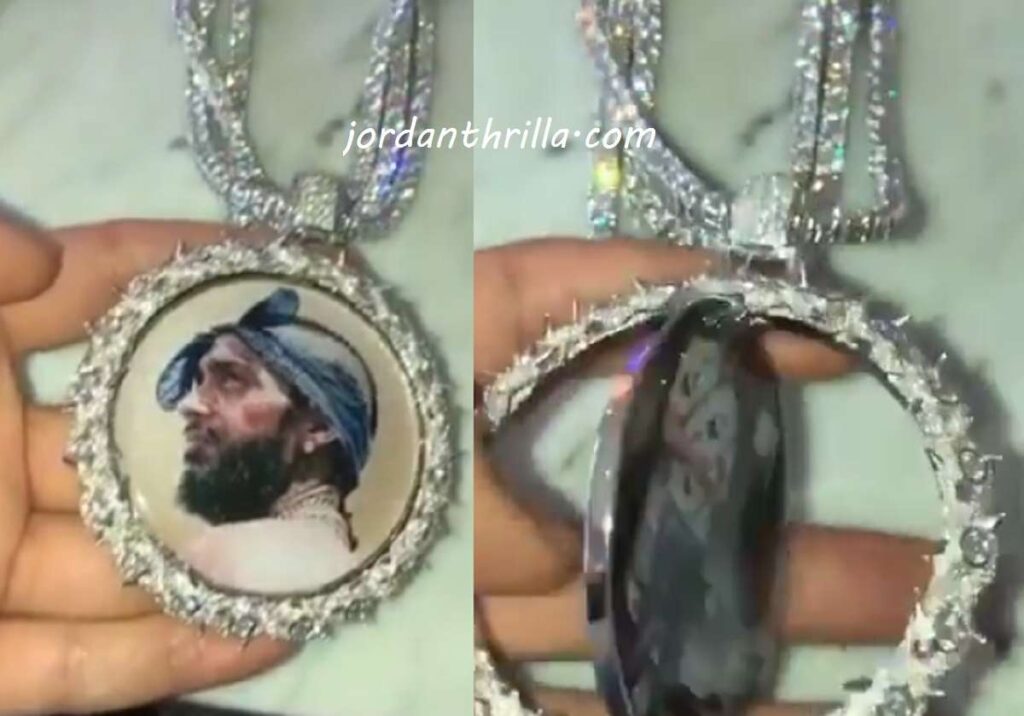 Nipsey Hussle's death was one of the most tragic moments in HipHop history, and even today rappers are still feeling the pain. Roddy Ricch got a Nipsey Hussle chain that flips to honor the fallen rapper.
The diamond encrusted chain has circular picture of Nipsey Hussle wearing his blue rag, and flips over to show another picture of someone else on the back. The connection Nipsey Hussle and Roddy Ricch had was deeper than rap, as we will explain below.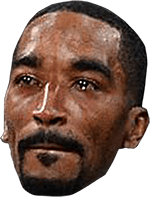 Nipsey Hussle was mentor to Roddy Ricch, and helped his career take off in LA. There was a time when most people in LA weren't working with Roddy Ricch never giving him a chance to succeed for various reasons. Nipsey Hussle was the person who helped and supported him, which led to Roddy Ricch become the superstar he is today.
Roddy Ricch's Nipsey Hussle chain is definitely more than just clout chasing.
RIP Nipsey Hussle.