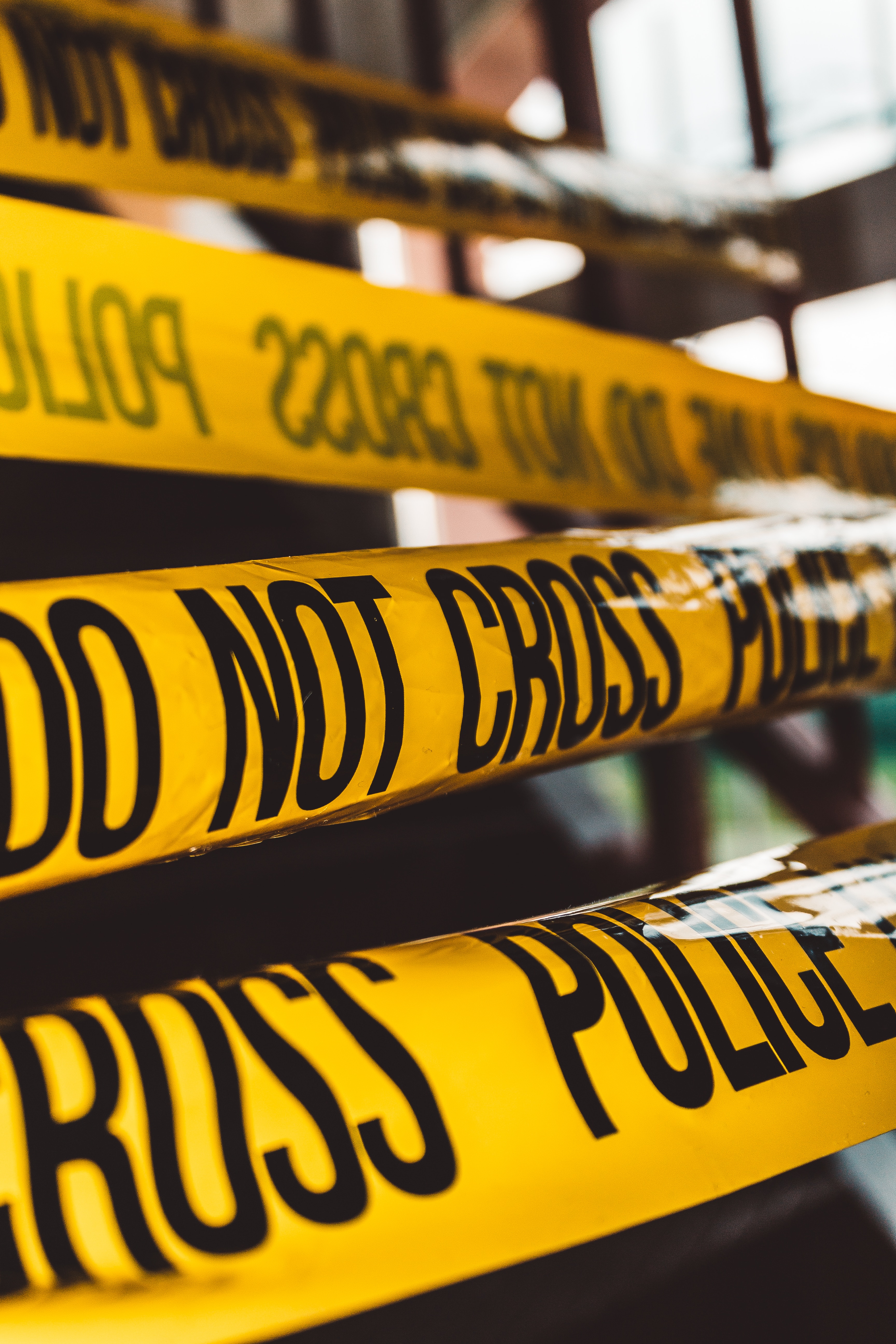 Rapper Hurricane Chris aka

Christopher J. Dooley

was arrested for murder and illegal possession of stolen rare items in

Shreveport, Louisiana. Police reports say Hurricane Chris opened fire and shot someone that tried to hit him. When police arrived at the scene they found Hurricane Chris with rare items that had been stolen.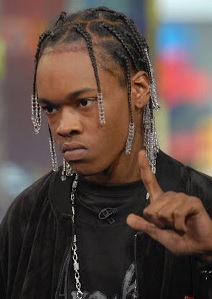 Hurricane Chris is a legend in the rap game. His debut single "A Bay Bay" is still making waves today.
It looks like he might getting locked up for a long time now. RIP to the victim.
Author: JordanThrilla