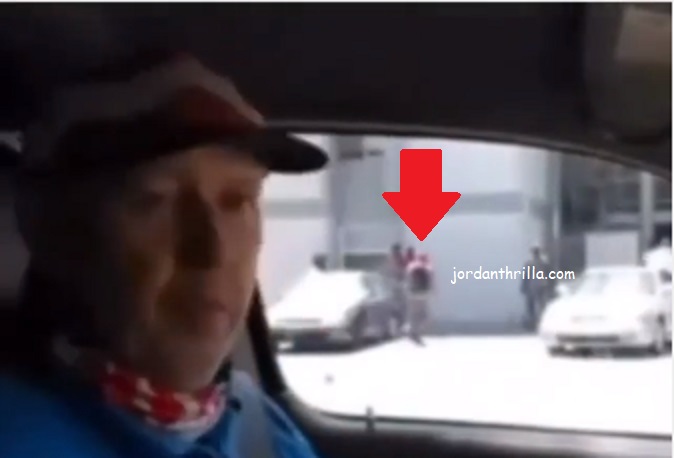 Tampa gangsters pressed a Grubhub delivery driver who parked his car in their drug selling spot. In the viral video the Tampa gangsters tried to scare the delivery driver into admitting he was an undercover cop, but he ends up making them look foolish when he didn't care one bit about parking right in their drug spot.

The Grubhub delivery driver didn't even flinch at the Tampa gangsters as he calmly rolled down his window to talk to them. The Tampa gangsters asked him why he was parked in the most popular drug spot in their city, and if he was an undercover cop. The delivery driver promised them he would move only after he got an order to pick up.
The video became extra funny when the delivery driver got an order, but declined it in front of the Tampa gangster because it was only $3.50. In essence the delivery driver G checked the Tampa Gangsters on their own turf.
Author: JordanThrilla