Did you know the woozy face emoji is Dwight Schrute from The Office? We realized it was a Dwight Schrute emoji after placing them side by side. During one of the episodes of The Office Dwight Schrute makes the same expression you see on the Woozy face emoji.
Hence the Dwight Schrute Emoji Woozy Face Conspiracy theory. Below we will provide some facts that support the conspiracy theory that the Woozy Face Emoji is Dwight Schrute.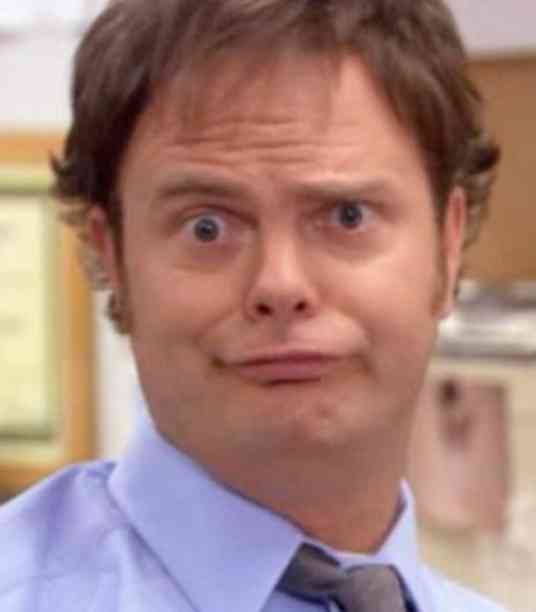 The Woozy Face emoji was created in 2018. The final episode of The Office was aired in 2013. This means Dwight Schrute's real life woozy face was made at least 5 years before the Woozy Face Emoji was added as part of Unicode 11.0. When you put Dwight Schrute side by side with the woozy face emoji, it's hard to argue the expressions don't look identical.
Given these facts it's not far fetched that the Woozy Face emoji is Dwight Schrute. However, since it can't be officially proven it remains the Dwight Schrute Emoji Conspiracy Theory.
Author: JordanThrilla