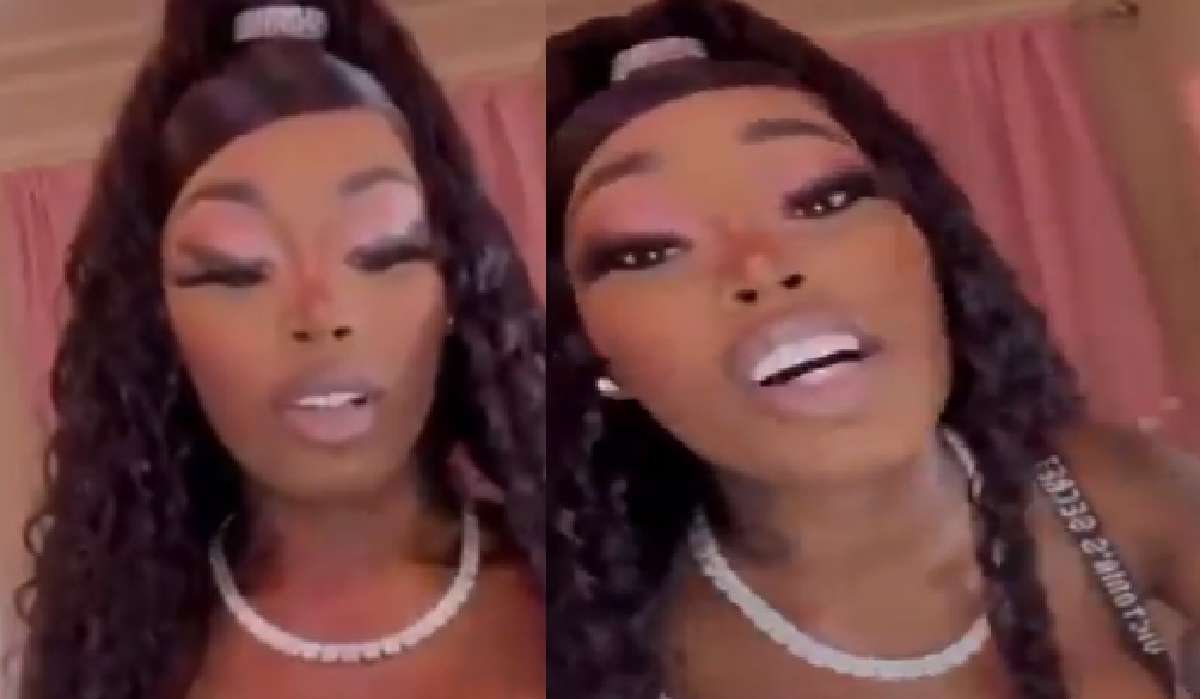 When Asian Doll and JT got in a fight on Twitter some people were wondering what created such strong emotion they had towards each other.
The question of what really started the Asian Doll vs JT and Yung Miami Beef may have been solved. The answer is a video of Asian Doll playing her verse from Megan thee Stallion's "Do It On The Tip".
The argument the ensued between them after this video got very personal. Lil Uzi Vert even was brought into the conversation.
Author: JordanThrilla