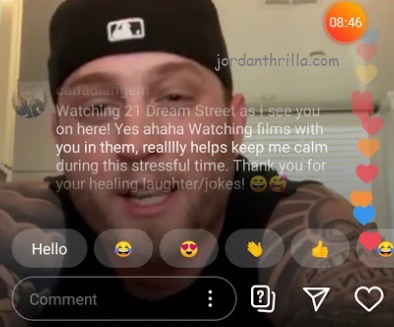 Tom Hanks son Chet Hanks dissed Tekashi 6IX9INE and called his fans "Idiots" in a viral rant. In his message to Tekashi69 fans, Chet Hanks said he would rather be broke than to have to live like Tekashi 6IX9INE. It got deeper when he detailed the philosophical reasons behind his diss.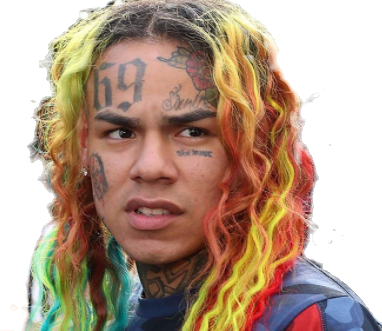 Chet Hanks says Tekashi 6IX9INE having to live in hiding with 24/7 security is a worse hell than not having a lot of money. As we saw, Tekashi69's location was leaked a few days ago and he was immediately forced to move to a new home.
Chet Hanks dissed Tekashi 6IX9INE and told his fans to think twice before calling him a legendary GOAT. It's safe to say we should expect a response to his statement.