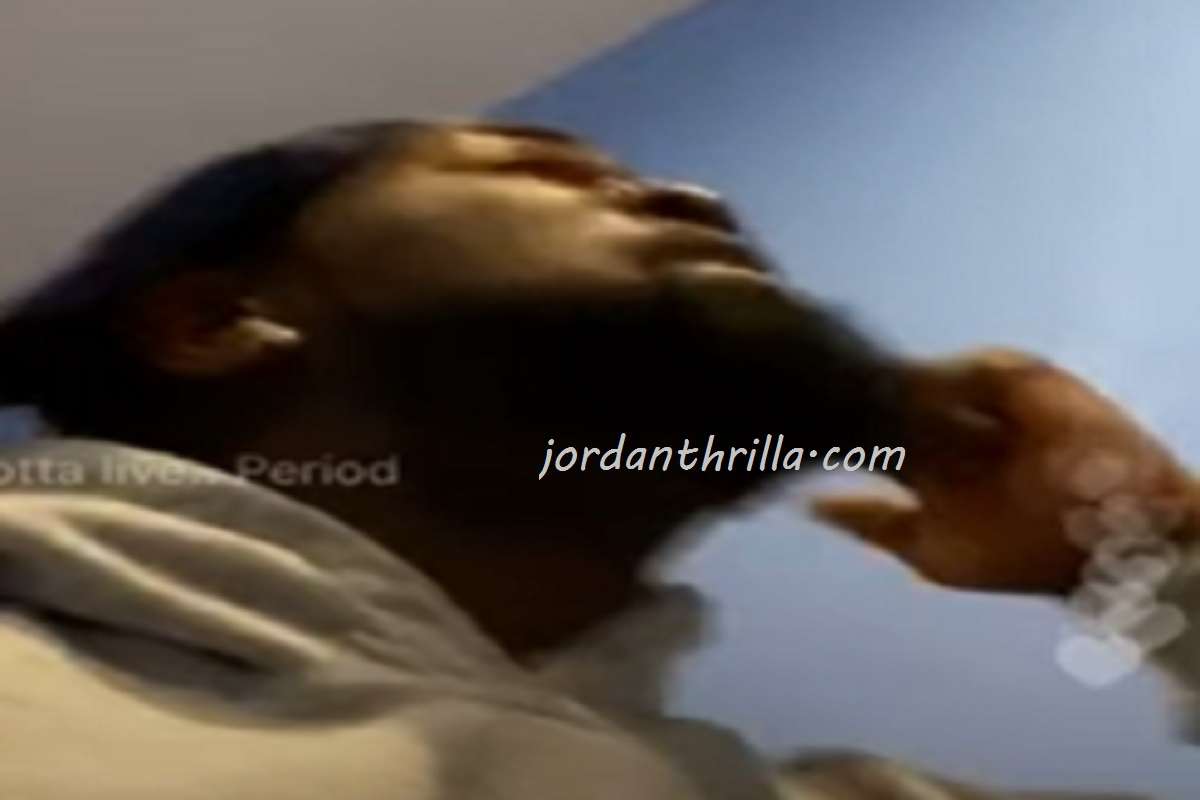 Tsu Surf had a lot to say about the King Von Shooting, and OTF was the focus of lengthy rant. In a viral video Tsu Surf dissed OTF for running when King Von got shot.
Tsu Surf insinuates OTF let King Von die, and didn't help. Take a listen to what he had to say about this situation.

It seems Tsu Surf is dissing OTF based off the video footage of King Von's shooting that leaked. In that footage it seems that there were some people running away, but it only shows one angle.
Earlier today King Von's manager threatened people close to King Von that are blaming others for King Von's death based on that footage.
Would he consider Tsu Surf someone close to King Von? Or would he feel Tsu Surf is speaking facts?
Author: JordanThrilla