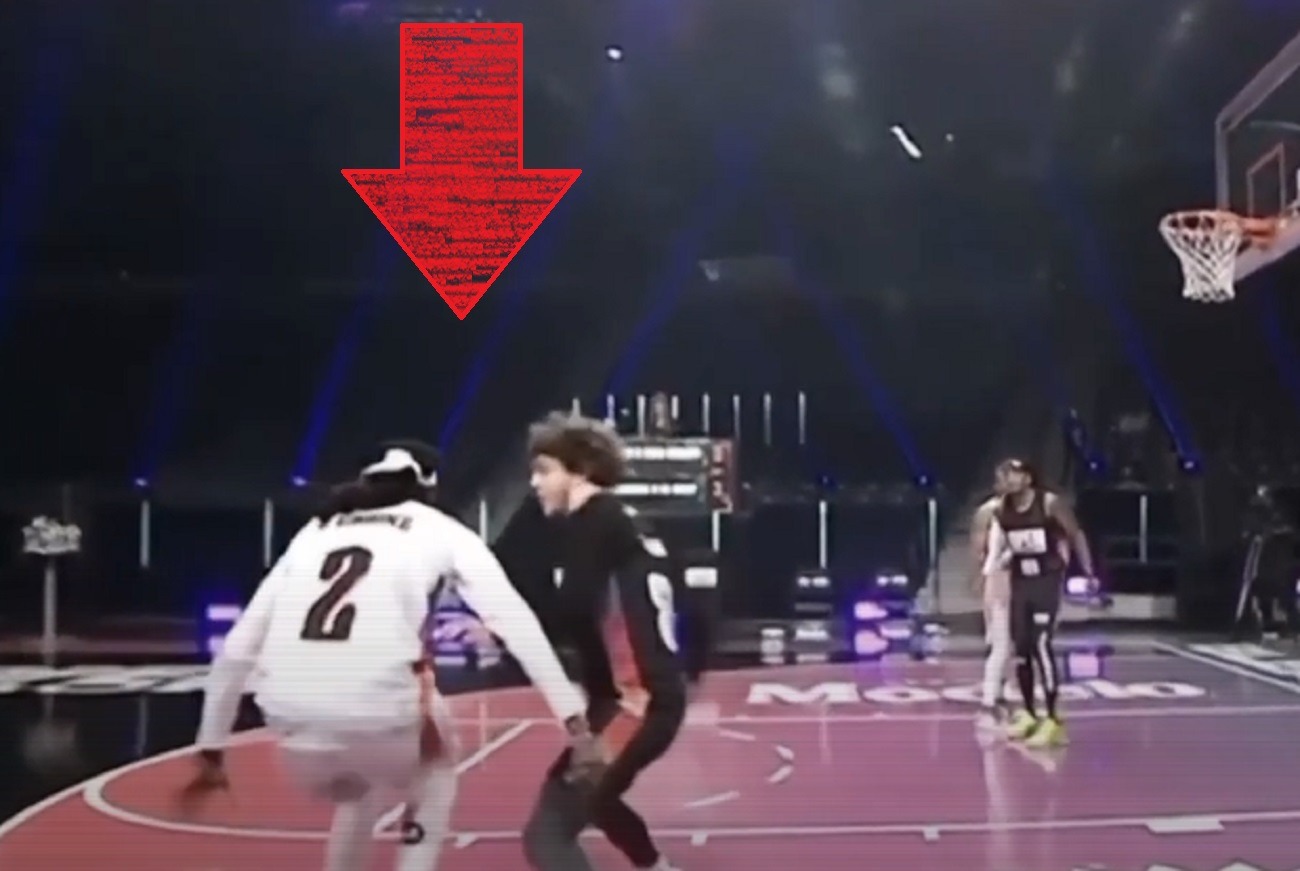 The Quavo Jack Harlow Lil Baby 2 Chainz 2v2 basketball game is underway, and there have already been some spectacular moves. Viral footage shows 2 Chainz shaking Jack Harlow with some fundamental basketball moves.
In the short clip 2 Chainz crossed up Jack Harlow then hit a banker of the glass like Tim Duncan. He didn't call glass, but it still went in like he meant to do it. It's no surprise seeing him do that considering he has basketball experience before rapping.
Here is some footage of Quavo, Jack Harlow, Lil Baby, and 2 Chainz warming up before the game.

Remember this all started when Lil Baby called out Jack Harlow and Quavo. Now it's really going down and the world is watching.
You can watch the event on Bleacher Report Live.
Author: JordanThrilla