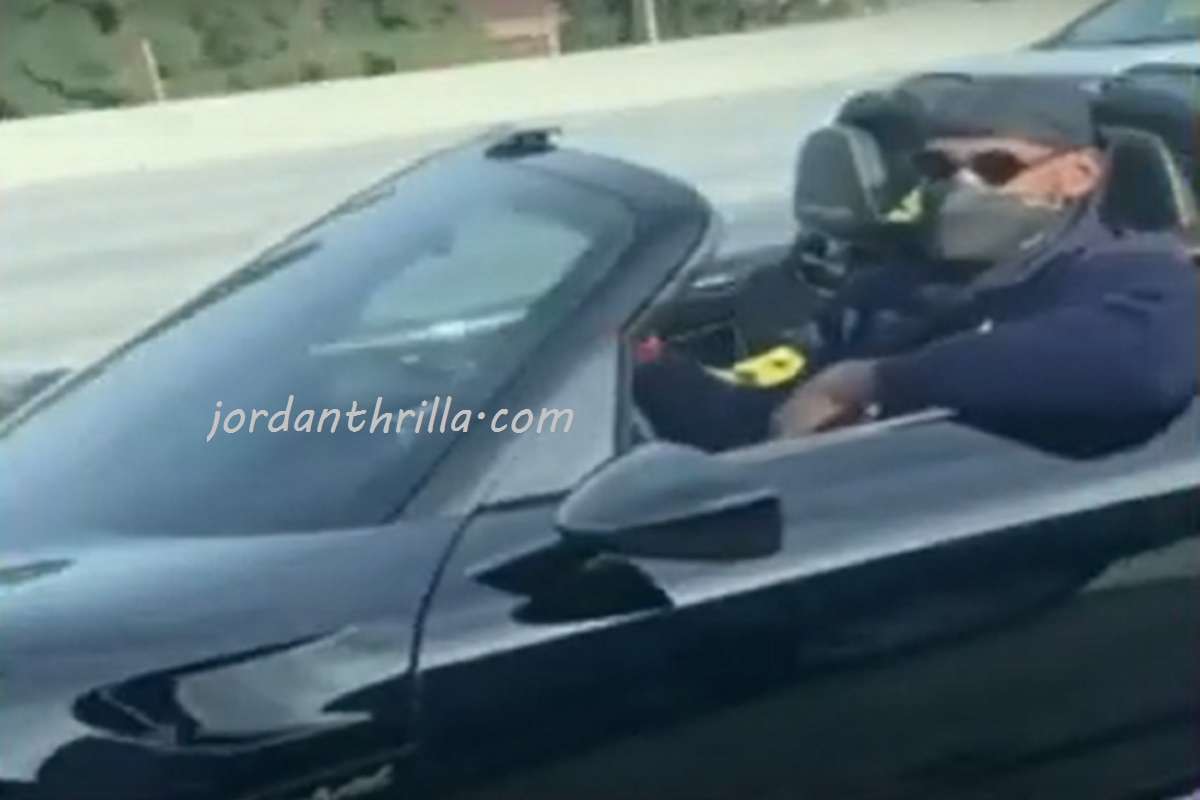 Most of the time when you see Lebron James in a car someone is usually driving him, but today was a rare moment where he was driving himself. Video footage of Lebron James driving a Porsche 918 dangerously speeding on a LA highway is going viral.
Lebron James slows down to acknowledge some fans greeting him, then in the blink of eye speeds off with insane speed. The scary part about this is the Porsche 918 is known for faulty handling, and you can see Lebron took his eyes off the road.

A Porsche 918 goes from 0-100 mph in only 4.9 seconds, which puts in perspective how fast it is. It's the type of car you need to 100% focused on while driving, but Lebron James was getting distracted by fans.
Luckily it seems Lebron and his Porsche 918 got to their destination safely.
Author: JordanThrilla