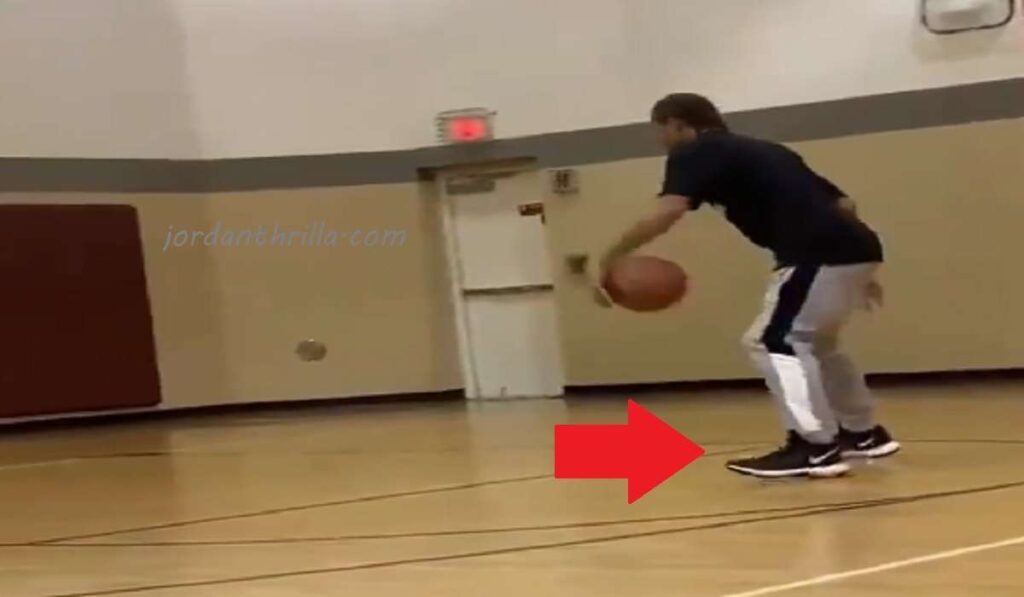 Vided footage of an almost drug free Delonte West playing basketball in rehab is going viral. It's been a long and lucky road for Delonte West to reach this pinnacle, and the basketball community couldn't be more ecstatic for one person.
A few months ago he was literally getting his head stomped him by other homeless people. Then Mark Cuban picked him up in a Tesla, and everything changed.
Take a look at Delonte West hooping in rehab for the first time since he became homeless years ago.

Could Delonte West try to make a NBA return? Phil Jackson was going to sign Lamar Odom to get him off crack, so it's not far fetched Delonte West could get the same offer.
Perhaps Mark Cuban will reward him with a Dallas Mavericks contract for completing his rehab.
Congratulations to Delonte West on turning his life around, if he's hooping again it means he is finding the natural things that used to keep him happy.
Author: JordanThrilla