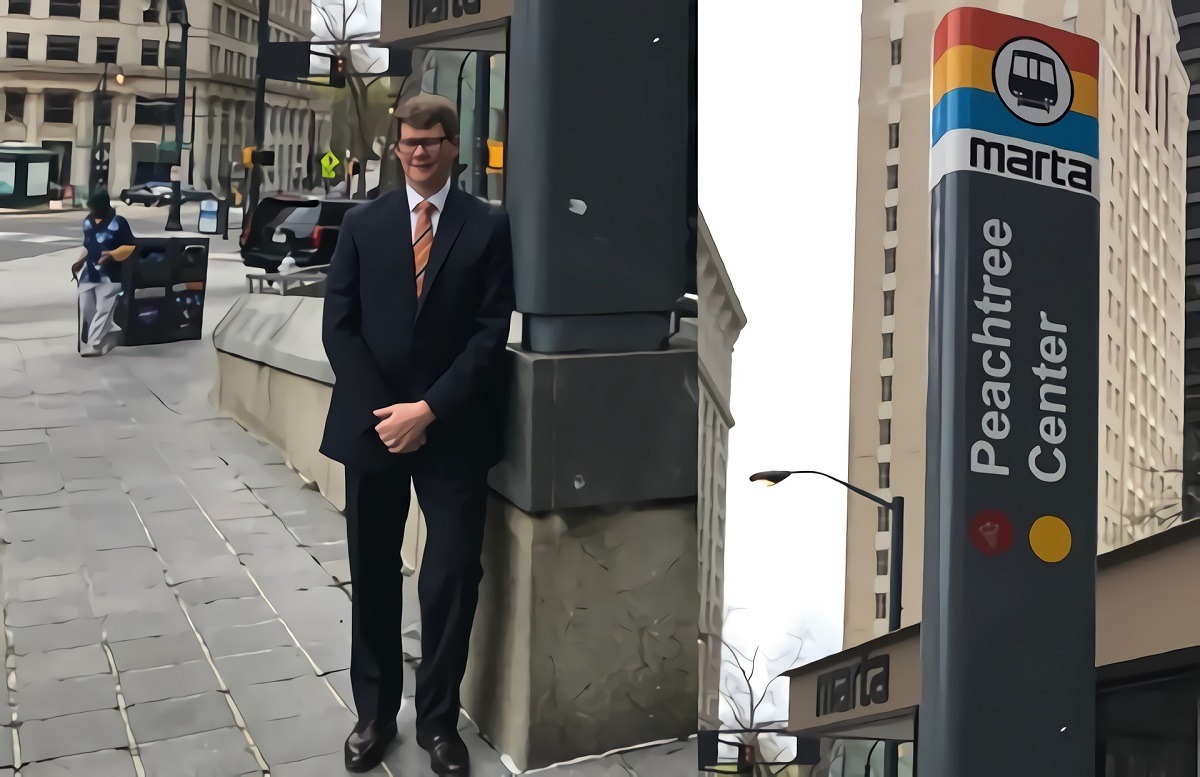 The world was shaken today when MARTA announced their CEO Jeff Parker is dead at 56. He became CEO of the company in 2018. Reports say Jeff Parker committed suicide, which is shocking because there were no reports of him showing any signs of depression before his death. Collie Greenwood has been named MARTA's interim CEO amidst the tragedy.
Why Did MARTA CEO Jeffrey Parker Commit Suicide by Jumping in Front a Train?
Multiple reports suggest that Jeff Parker committed suicide by jumping in front a train at East Lake MARTA Station in Decatur Georgia. Some people feel his death is a bit symbolic in some way, because MARTA is a public transportation company, and the train that hit him was operated by his own company.
In essence Jeffrey Parker committed suicide by way of the company he was CEO for. He also made them lose money in the process by disrupting their services.
His death has left so many questions unanswered due to the complexity of what happened. There will be a dark cloud over MARTA transportation services for a long time to come.
On Twitter MARTA sent out several tweets about an emergency situation at East Lake Station on January 14, but at the time it was not known that Jeff Parker had committed suicide.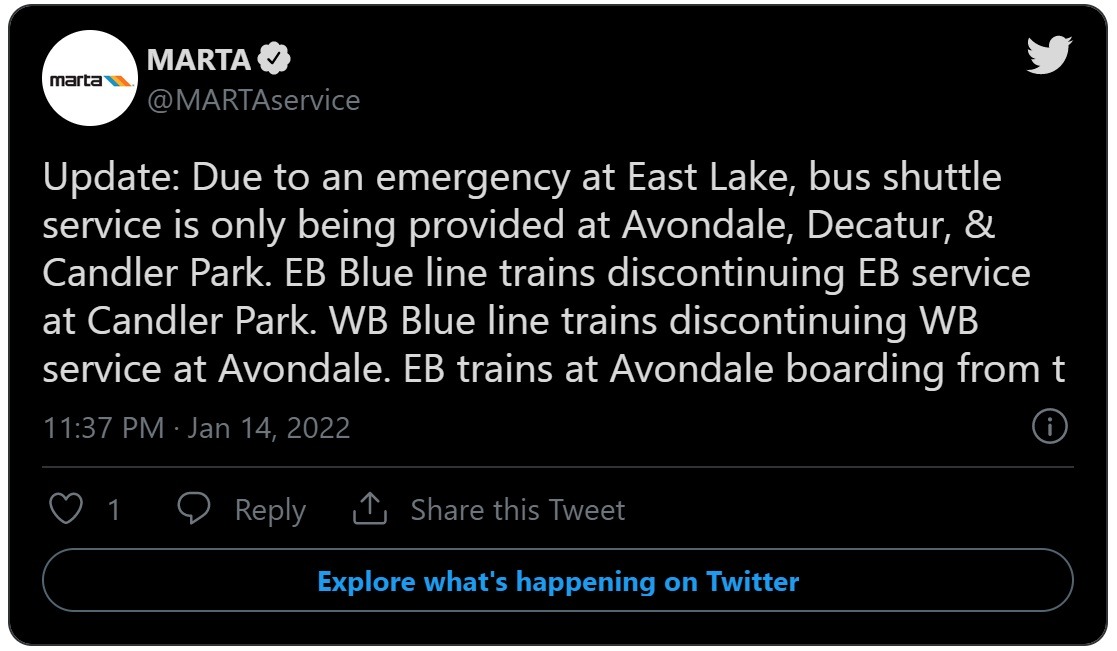 In the United States suicide is the 10th leading cause of death claiming around 50,000 lives each year. Since 1999 the rate of suicide deaths has increased by around 24%, indicating mental health is getting worse in our society. In many cases suicide can be prevented if a person has the right support system, and the people around them notice they need help in time.
Jeffrey Parker leaves behind is wife Erin, and his daughters. Prayers up for his family.