Just days after photos Silento's hole leaked, Odell Beckham JR is in the news for being defecated on and foul odor. A woman exposed Odell Beckham JR likes being pooped on in a viral video. The woman also claims that Odell Beckham likes women to be smelly.
While describing the details of her alleged strange encounter with Odel Beckham, she listed the stipulations he gave her before her arrival. The woman alleges Odell Beckham JR. told her not to take shower for 24 hours before coming, and not to wear under garments. She revealed she had trouble defecating on Odell Beckham JR when he commanded her to. When Odell Beckham JR. put her on the spot she got constipated.
If the woman is telling the truth Odell Beckham JR like poop and women with musky odors.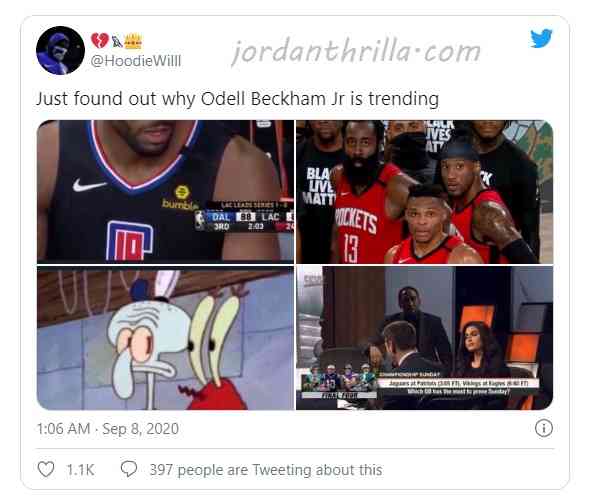 Odell Beckham JR has always been a huge mystery in the sports world. His colorful demeanor always created rumors about his personal life among fans and haters alike. However, no one ever expected a woman to say Odell Beckham JR likes being defecated on, and women to smell bad.
One question people want to know is if women pooped on Odell Beckham while he was living with Drake?
Author: JordanThrilla