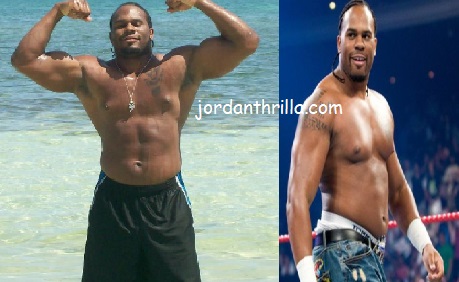 WWE star Shad Gaspard is dead possibly after going missing while trying to save his son from a Rip Tide. According to reports, Shad Gaspard and his 10 year old son were caught in a rip tide at Marina Del Rey Beach. When Lifeguards tried to rescue them, Shad Gaspard told them to save his son. They were able to safely rescue his son, but Shad Gaspard went missing in the rip tide.

A rescue team searched the water for over 3 hours before calling it off and ending to their search efforts. They are still hoping he could wash up on shore somehow still alive. At the moment there is still hope.
Shad Gaspard was a very talented individual. In the WWE he made a name for himself with his funny antics, and he was also a great actor who appeared or auditioned for many TV shows.
If Shad Gaspard is dead RIP. Pray for his family through this tough time.
Author: JordanThrilla