Kawhi Leonard wasn't happy after Clippers Game 5 loss to Nuggets, and reporters made it worse by asking annoying questions. An angry Kawhi Leonard said "NEXT QUESTION" to reporters like Russell Westbrook during a post game interview, when he became fed up with answering the mundane questions reporters asked him about Game 5 of the Clippers vs Nuggets WCSF.
You could tell Kawhi Leonard had reached a boiling point during the interview when sighed, and started to rub his head to calm himself down. When Kawhi said "Next Question" to the reporter, his anger level caused his alleged robot programming to almost malfunction.
In the video, Kawhi says "next question" around the 4:30 mark. You can see him get very angry before that moment around the 3:16 mark.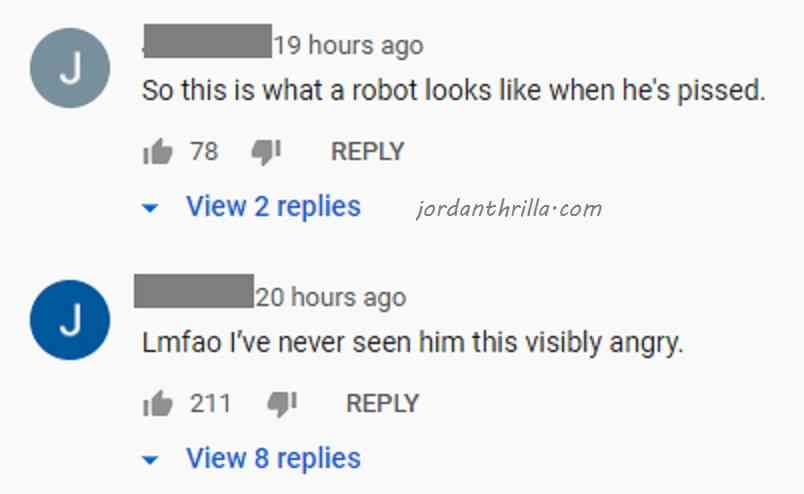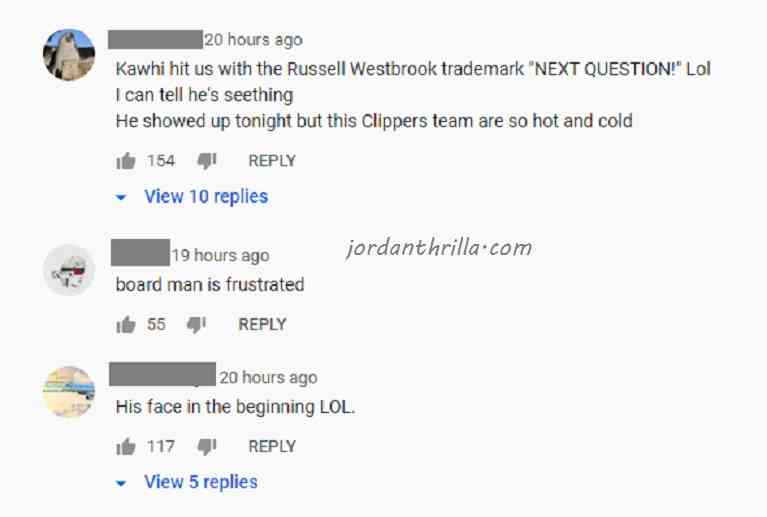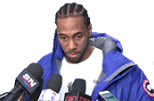 Most people have never seen Kawhi Leonard this visibly angry after a game, and the comments of Youtube mostly pointe this fact out. The usually emotionless Kawhi Leonard looked like he was ready to punch some holes through a few walls. It actually was scary to see how angry Kawhi was at the moment he sighed and started to rub his head frantically.
Luckily for the reporters all Kawhi Leonard did to hold in his anger was say "Next Question" like Russell Westbrook. He could've went full Terminator, and destroyed the entire Orlando Bubble. They play nothing alike on the court, but now Kawhi Leonard is Russell Westbrook off the court, at least when it comes to post game interviews.
Pray for the Nuggets in Game 6, all hell is going to break lose when angry Kawhi Leonard steps on the court. He may drop 50 or more on them. Remember this is the guy with a middle finger literally stronger than Jamal Murray.
Author: JordanThrilla