Brooklyn rapper Bugz Low was shot and killed in a possible retaliation for Nick Blixky's murder in New York. Reports of Bugz Low dead have come from multiple sources. When the news hit many people are wondering if the Bugz Low murder was a retaliation shooting for Nick Blixky's murder that happened just 7 days ago in the same area. It's rumored that Bugz Low is WOO and Nick Blixky is CHO.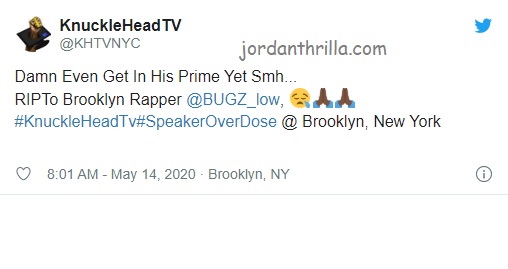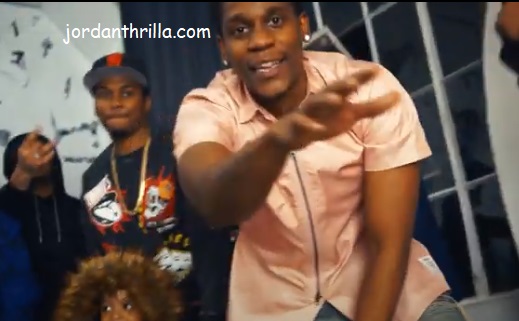 Bugz Low's death marks another talented New York artist whose life was taken way too soon. In the New York area Bugz Low had many hit songs like "The Juice" and "Left the Bump". He also had classic freestyles like "Quiet Storm". It seems so wrong that Bugz Low is dead.
RIP Bugz Low and pray for his family through this tough time.
Author: JordanThrilla