OKC Thunder are the "Low Blow" squad now, and another CP3 incident. Chris Paul elbowed Russell Westbrook in his groin balls and made him look like "The Mask" during Thunder vs Rockets Game 6. While Chris Paul is attempted a pump fake, he elbows Russell Westbrook square in the groin.
Now people are saying Chris Paul made another dirty play. If you remember he also hit Ben McLemore in the groin balls a few days ago. Is Chris Paul taking advantage of his height in a twisted way?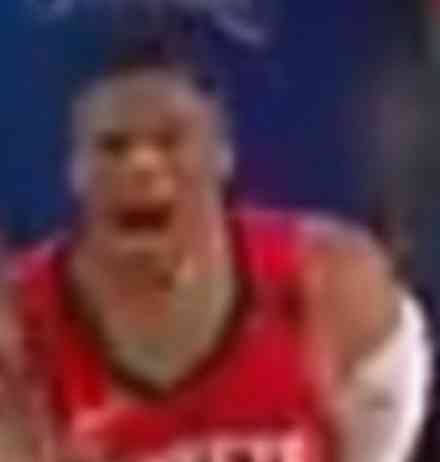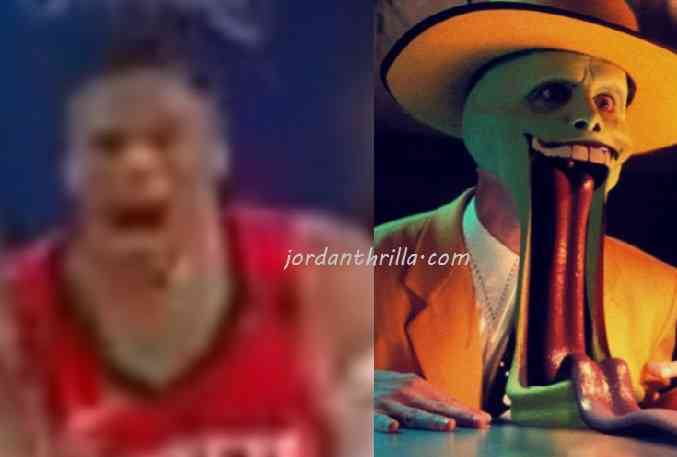 The pain in Westbrook's face tells the whole story. Chris Paul made Westbrook look like "The Mask" with that groin shot.
Here is the footage of Chris Paul first low blow of the series.

Judging from the footage it's really hard to tell whether it was a dirty play or not. Watching old footage of Chris Paul to see if he makes those same movements naturally would probably help confirm if he is guilty or not.
However, when you take into account the Dennis Schroder incident it really makes you start to wonder. The old saying goes "three strikes and you're out", and this is the third low blow of this series.
Let's hope the "Low Blow" Thunder players don't take out anymore groins during this series.
Author: JordanThrilla