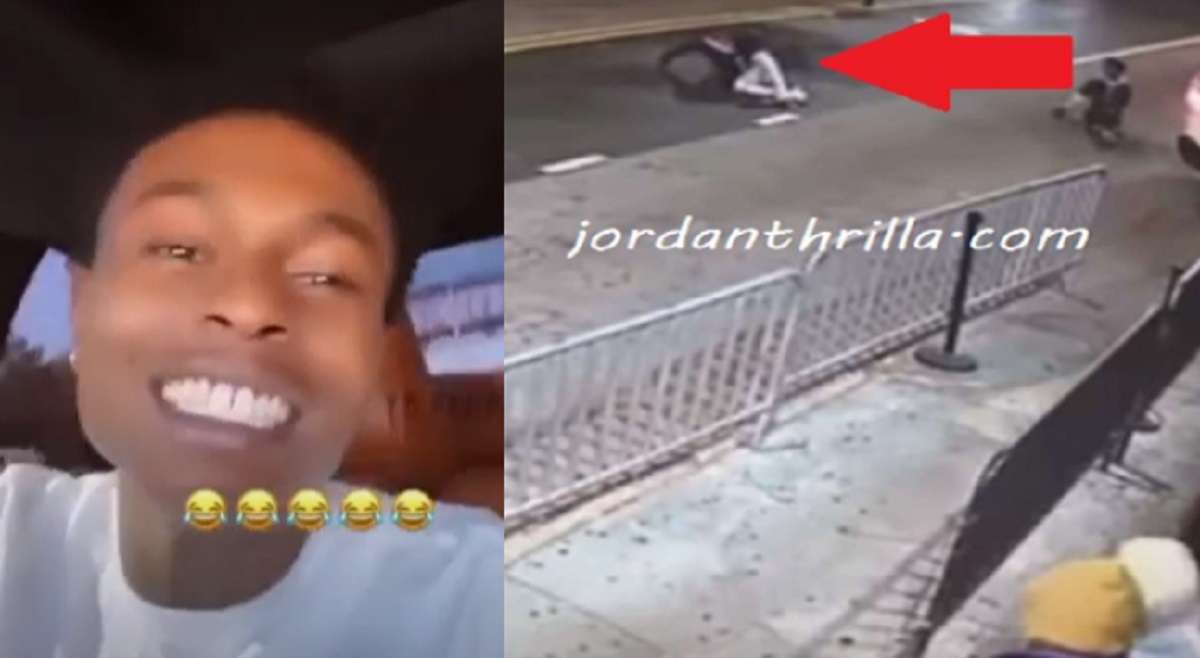 Did NBA Big B get shot for laughing at King Von's death? When news broke that NBA Youngboy's Brother "Big B" was shot at a Baton Rouge gas station, the name that immediately came to people's mind was King Von.
After King Von died, NBA Big B posted a video dissing King Von saying "the jokes on you, you diss now you got repped on". He added 5 laughing emoji's to the video making it even more disrespectful.
This leads some people to believe NBA Big B got shot in retaliation for disrespecting King Von's death. Take a look the disrespectful footage.

You have to imagine that seeing that Big B laughing footage made a lot of people close to King Von and people who aren't close to him very mad. NBA Big B probably made a lot of new enemies, and provoked enemies he already had by posting a video like that after King Von's death. He possibly made himself a target for a shooting incident in that moment.
At the moment there are no details on who shot NBA Big B, so it's not right to jump to any conclusions. However, given the time frame it's possible that NBA Big B got shot in his leg, because he laughed about King Von dying.
Author: JordanThrilla