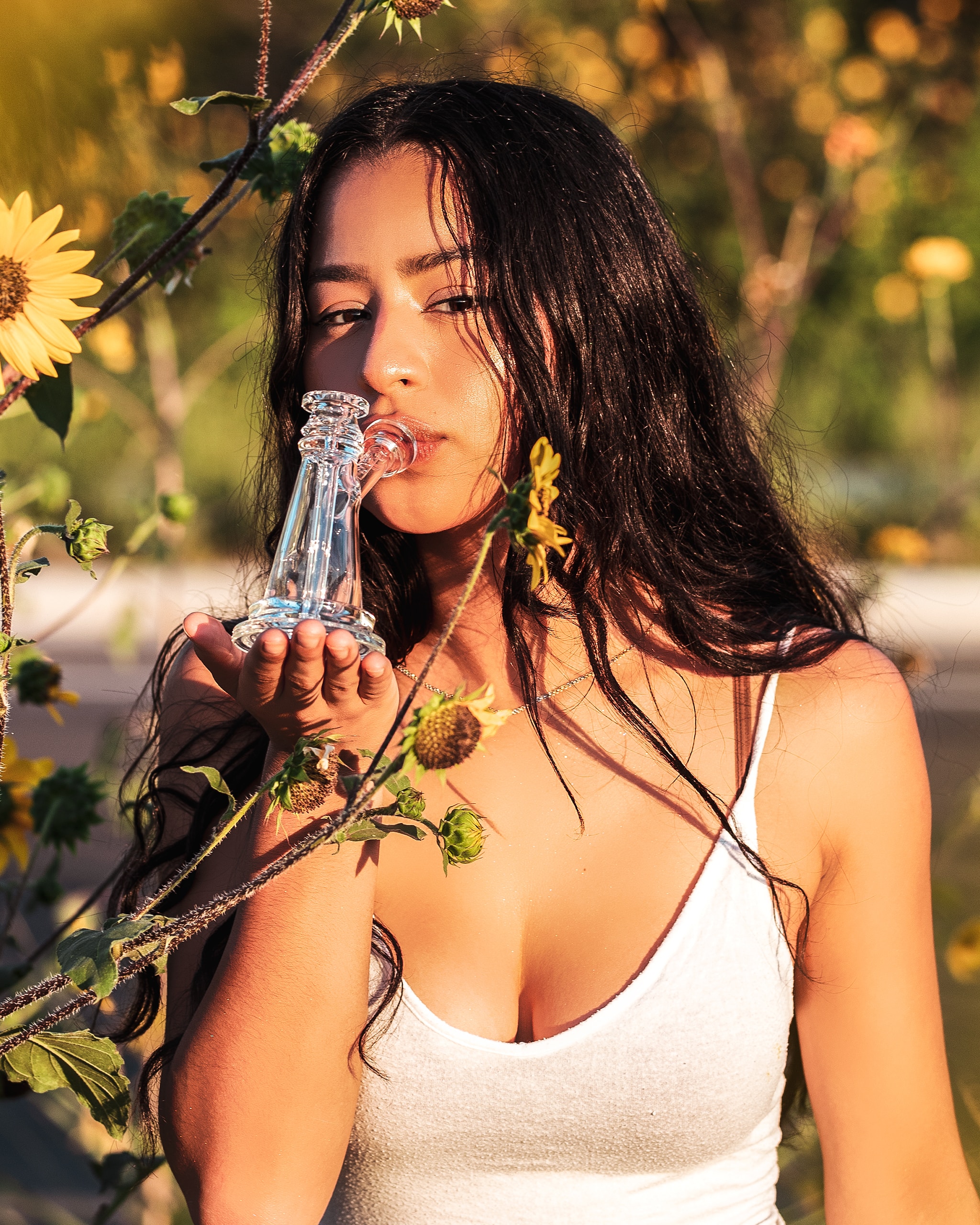 # FakeMarijuanaFacts is viral on Social Media. The term "Fake Marijuana Facts" refers to the most outlandish fake facts about marijuana that people have seen. For example saying Kevin Hart isn't short or Stephen Curry is a good defender would be "Fake Marijuana Facts".
We compiled a list of the funniest # FakeMarijuanaFacts we saw on twitter.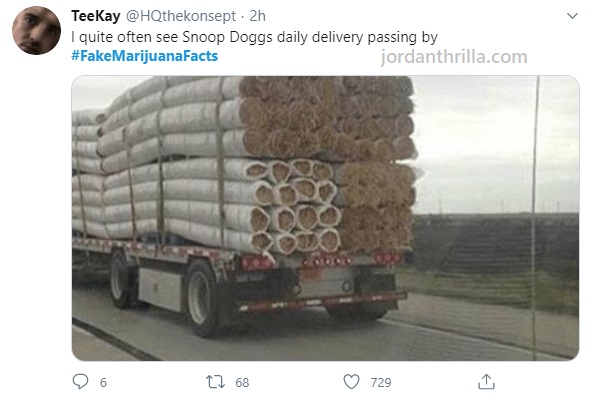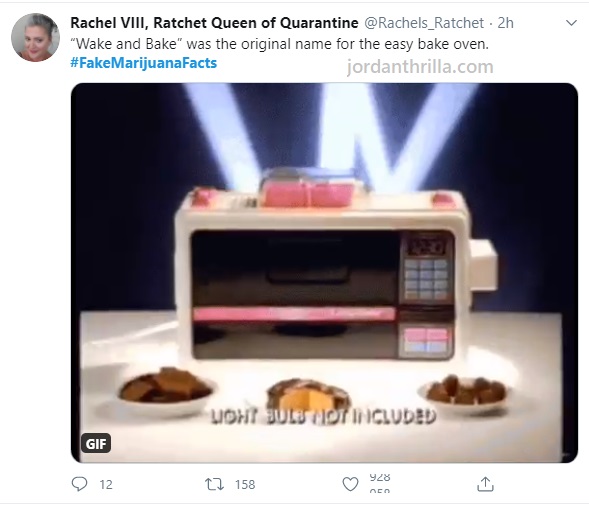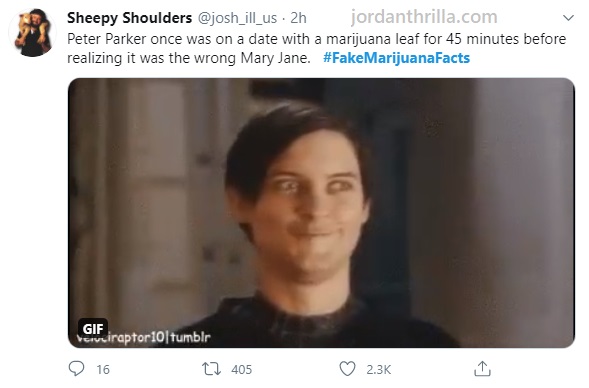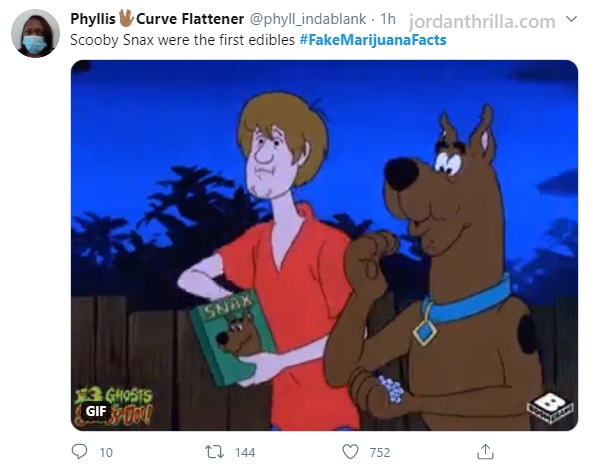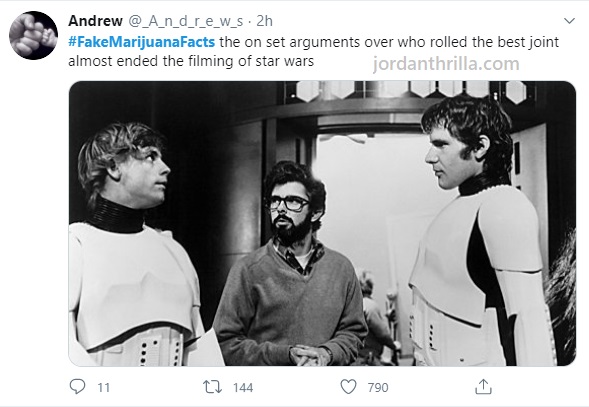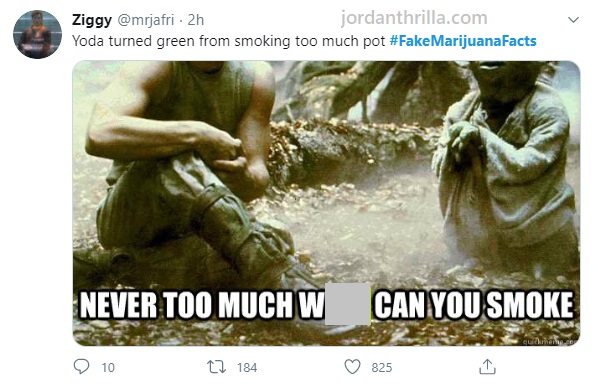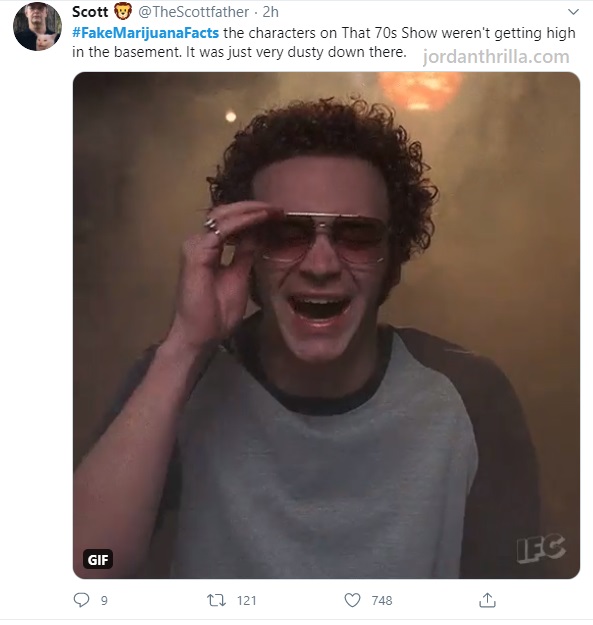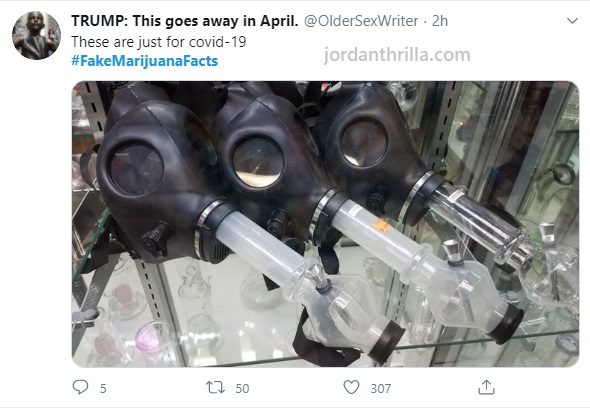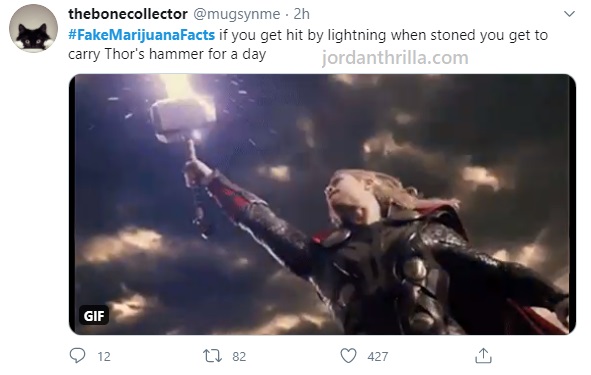 Those are definitely some funny "Fake Marijuana Facts". The Scooby Snax

# FakeMarijuanaFacts

was the funniest one in our opinion.
Always remember it's best to stay drug free, that is a real fact.
Author: JordanThrilla