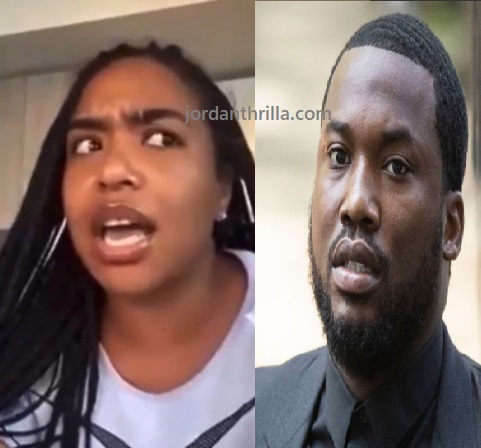 Social Media Cancelled Meek Mill For Defending B Simone scamming black people in a viral tweet. Meek Mill defended B Simone by calling people frauds for shaming her finessing a book and ripping off black culture. The only problem was Meek Mill was being hypocritical because B Simone damaged some black peoples lives with her shady tactics to become successful. Meek Mill also exposed Drake using ghostwriters because he felt he was scamming black culture just like B Simone did.
Take a look at Meek Mill statement about B Simone and fans reactions.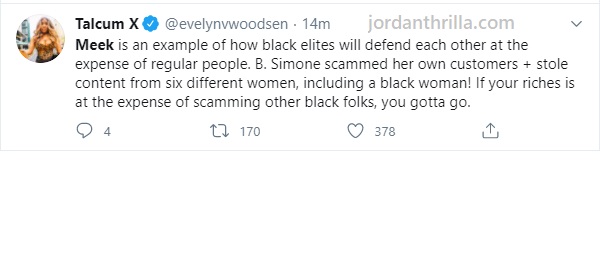 When Meek Mill defended B Simone's honor he probably had good intentions and thought people would agree with him. However, it's clear he didn't look into the intricate details of the situation to see people feel B Simone is a black woman who got rich off scamming other black people.
Based on his social media track record, Meek Mill will likely apologize and backtract from his B Simone comments if he really feels he was wrong.
Author: JordanThrilla