A famous TikTok white girl Danielle Cohn was caught stealing Ashanti's song "Foolish", and calling it her new single in a viral video. Most likely she thought her fanbase never heard the original Ashanti song, so she performed her song on TikTok and called it her new single "Foolish". Danielle Cohn even told people to "Make a TikTok to my new song". Danielle Cohn never gave Ashanti credit for using her song, which must of rubbed a lot of people the wrong way.
Social Media quickly did research and found out Danielle Cohn stole Ashanti's song "Foolish", and called it her own. Now Danielle Cohn's version of Ashanti "Foolish" is viral for the wrong reason.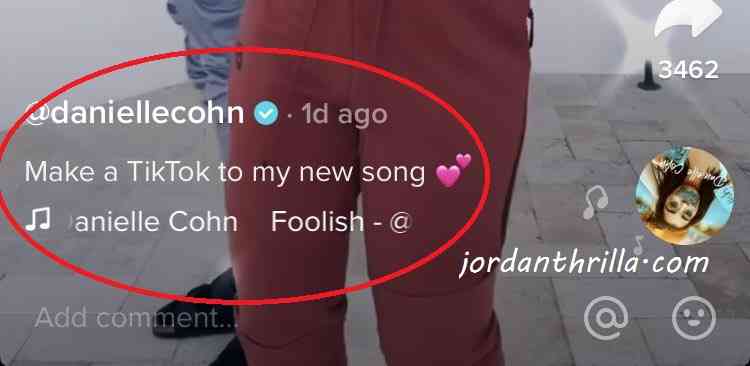 Did Danielle Cohn try to pull a fast one and dupe her fanbase into thinking Ashanti's song was her own? Or was this just a clout chasing move she made to get attention?
Whatever the answer is, Ashanti fans are very mad. It will be interesting to see if Ashanti speaks on this in the coming days. Could we have a Danielle Cohn vs Ashanti beef brewing?
Author: JordanThrilla