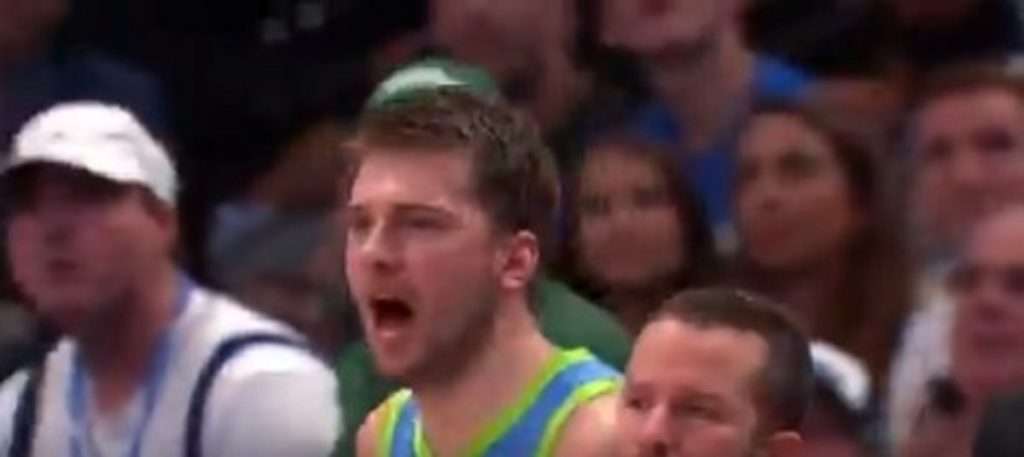 Frustrated Luka Doncic Screams at Referee and almost Fights Him after an Offensive Foul Call He Didn't Like during Clippers vs Mavericks, Kawhi Leonard showdown.
Angry Luka Doncic is back, and the target was an NBA referee. After he got called for an offensive foul, he thought was an "and 1", he went irate and could be screaming loudly at the referee.
It almost got to the point where he was close to being held back.
Luka did not like this call 🤬 pic.twitter.com/fLNLMaSQMw

— Bleacher Report (@BleacherReport) November 27, 2019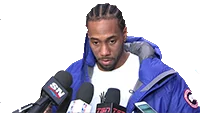 Many people saw the game as being a statement game, a match up against the reigning champion Kawhi Leonard. Clippers have thrown Paul George and Kawhi Leonard at him on defense which seems to have him flustered. So far he has started off a slow 1-6 from the field, so the frustration isn't surprising.
Author: JordanThrilla