Has No Ceilings 3 uncanceled Lil Wayne? People are reacting to No Ceilings 3 after saying they would cancel Lil Wayne for supporting Donald Trump. People with guilty consciousness posted various messages conveying how they were listening to No Ceilings 3 like a guilty pleasure. The reactions to BB King Freestyle featuring Drake seems to show that it stole the show on the mixtape.
It seems the power of No Ceilings 3 has changed the hearts of people who turned on Lil Wayne.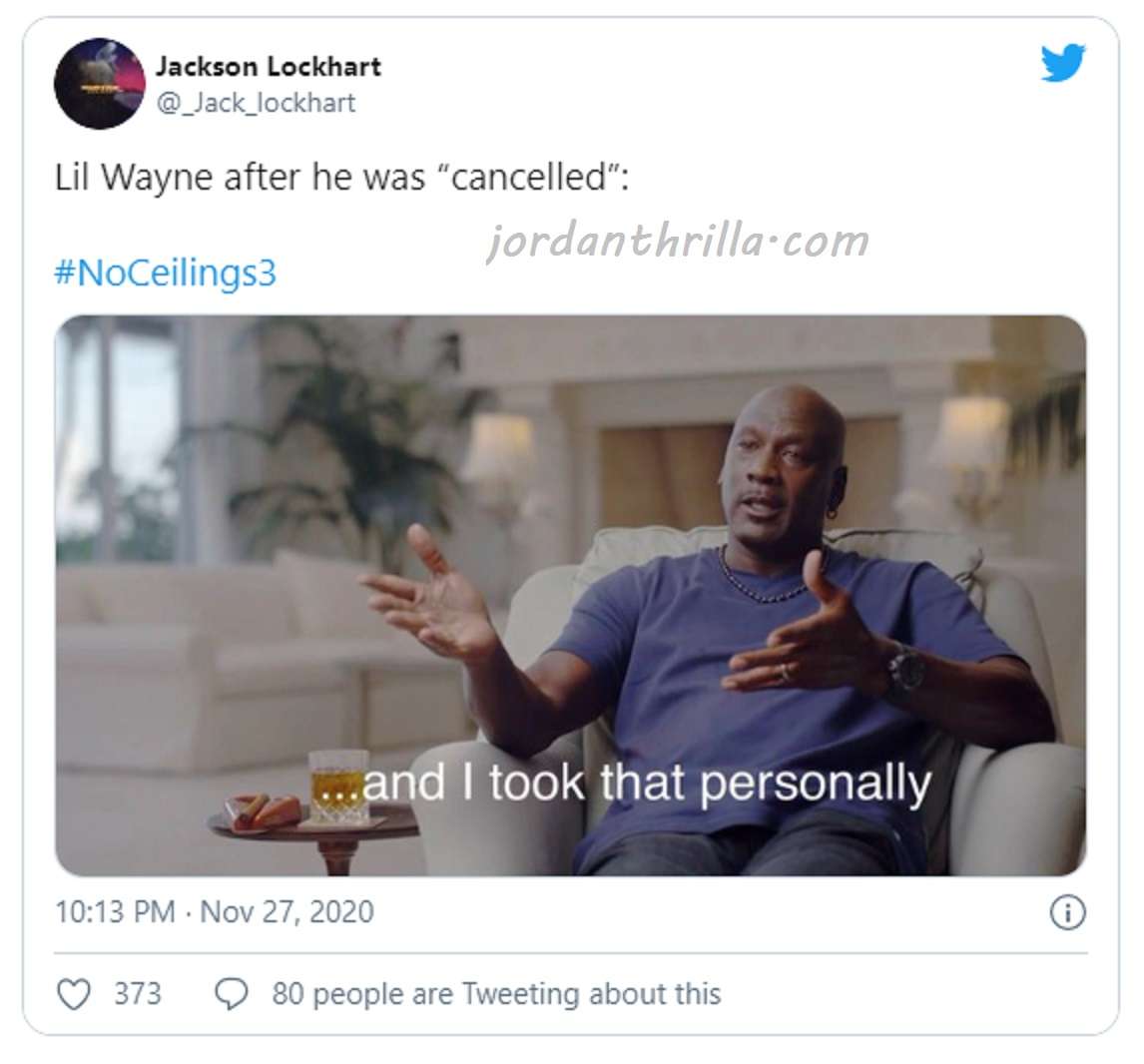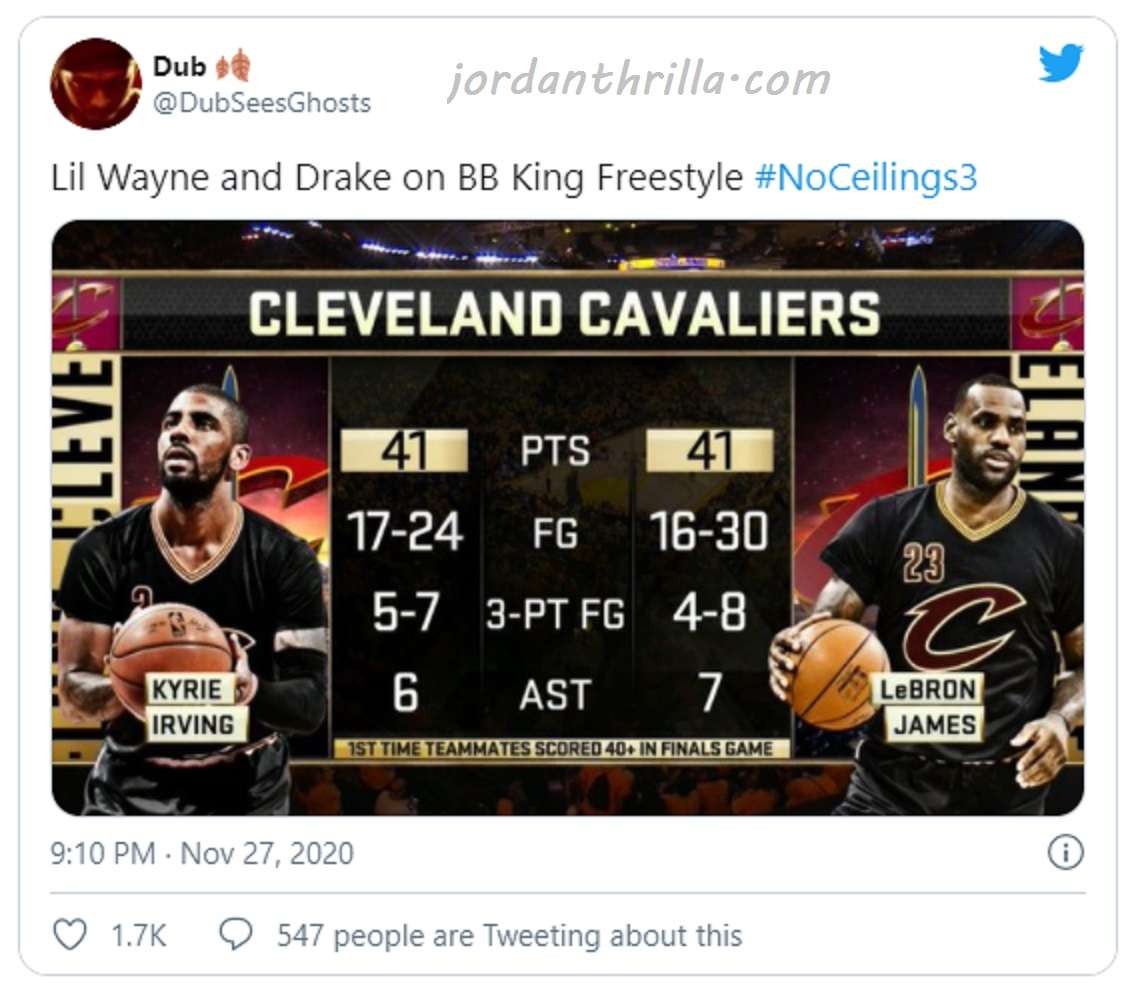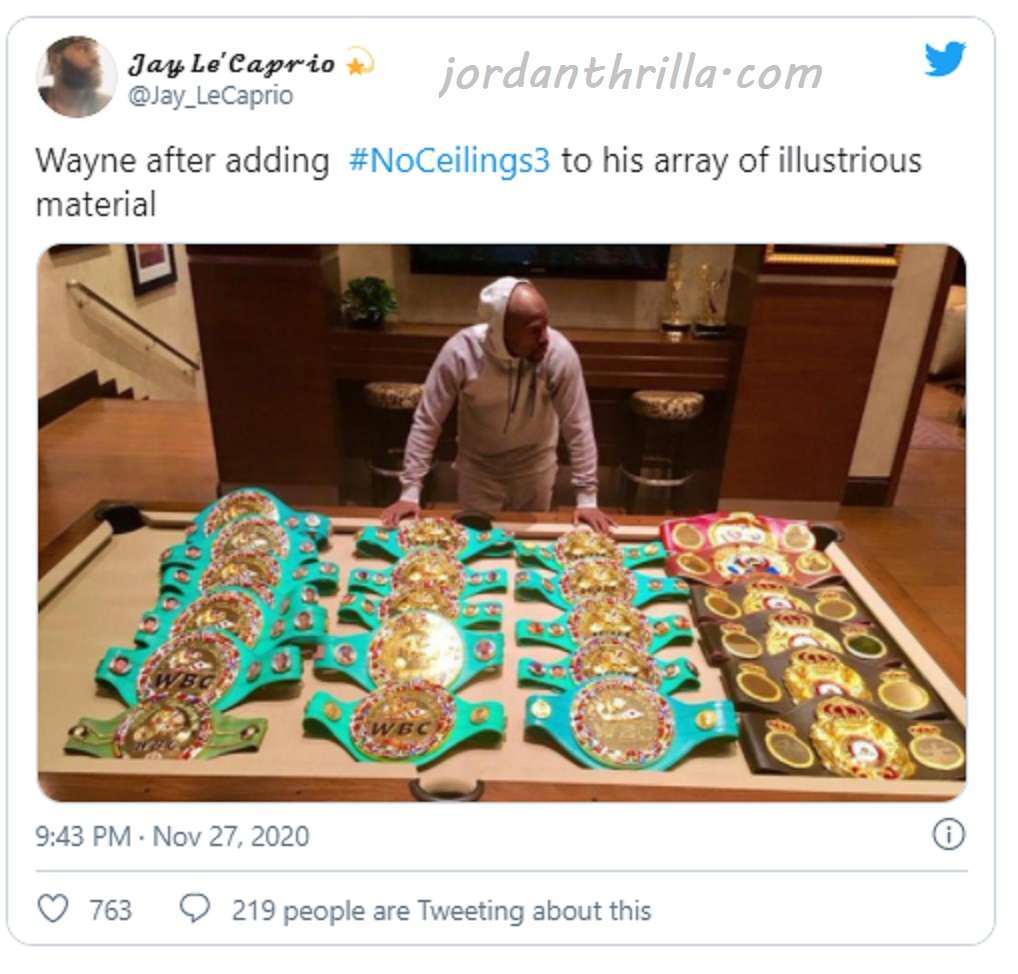 When Lil Wayne came out as a Trump supporter, it broke the hearts of many lifelong fans. It seems like the legendary Lil Wayne hip-hop once knew had completely disappeared to some people.
However, nothing is more impactful than music, and it seems to outweigh the hate Lil Wayne's support for Donald Trump conjured up in people.
No Ceilings 3 is a classic, and even his haters agree. It seems No Ceilings 3 uncancelled Lil Wayne. That's legendary stuff.
Author: JordanThrilla