Jadakiss claims DMX used to go around Yonkers New York robbing people with his pet Pit bull in dog robberies.
DMX is a legend most notably known for his iconic barking sounds, and the use of pit bulls in his music imagery. Apparently DMX's relationship with Pit bulls, went even further. In the real world, he was using pit bulls to rob people in "Dog Robberies" according to Jadakiss.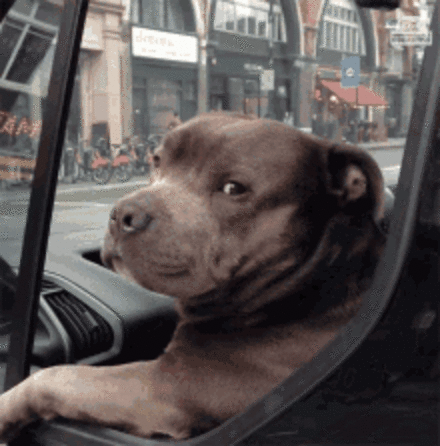 It's not known who was the get away driver, but if DMX could train a Pit Bull to rob people on command, surely he could have taught it how to drive as well.
It just goes to show that a dog will be your best friend, even if you make the wrong choices.
Author: JordanThrilla Staff