When Dontari Poe became the first Dallas player to kneel during the National Anthem, the camera zoomed in Jerry Jones' face for a few seconds. Jerry Jones' face reaction to Dontari Poe kneeling instantly went viral. There was a slight smile on his face, but also a look of anger in his eyes.
On social media it created a mystery trying to figure what was going through his mind. Jerry Jones' reaction to Dontari Poe Kneeling could be interpreted as happiness or anger.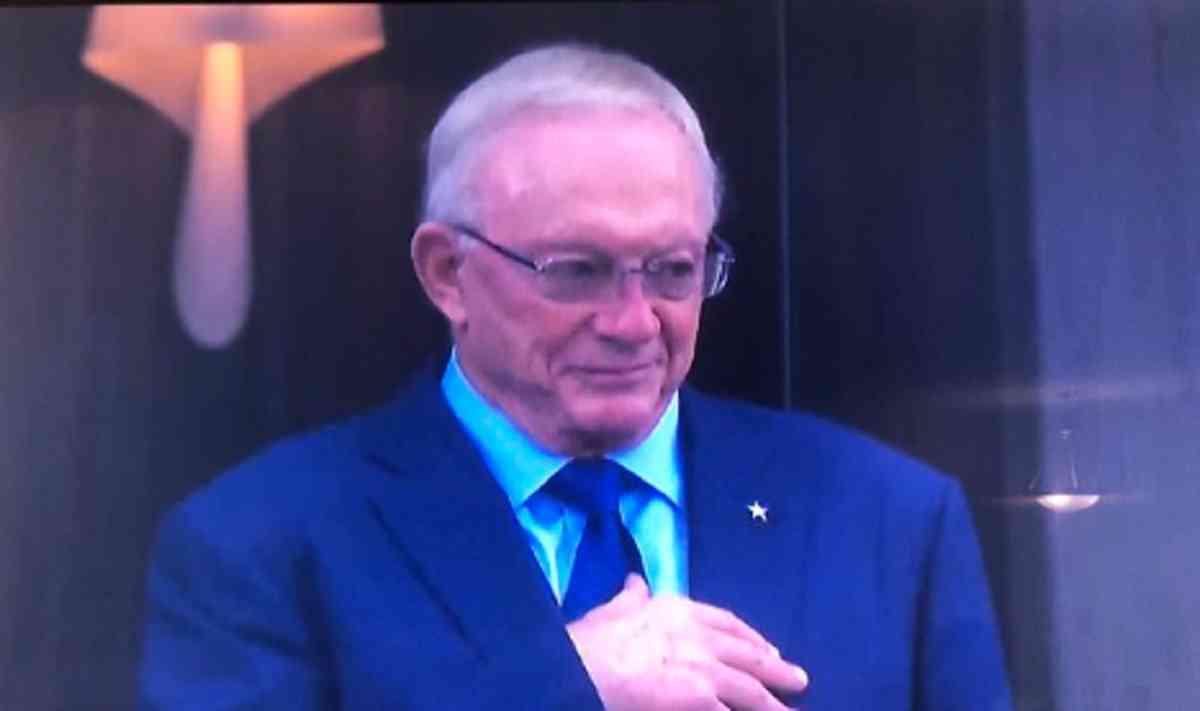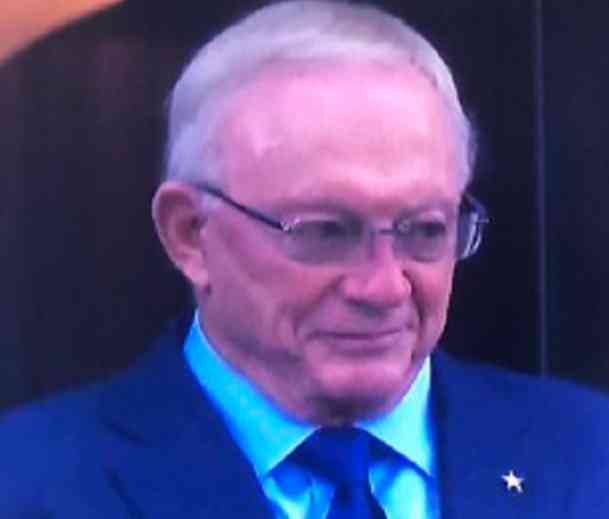 Jerry Jones smiles as Dontari Poe kneels during the National Anthem, but has an angry look in his eyes that makes the smile seem fake to some people. However, to figure this one out you would probably have to see how Dontari Poe's season plays out.
If he sees less playing time over the course of the season, that would mean Jerry Jones was angry in this moment.
Author: JordanThrilla