There has been another sad tragedy in the Hip Hop Community, Kirko Bangz baby son is dead. It was revealed Kirko Bangz baby child died in a heartbreaking message on Instagram.
Kirko Bangz wrote a message directly to his dead baby son, as if his son was still alive. You could feel the emotional pain he was going through as he had to type these words. When Kirko Bangz asked his dead baby son to watch over his mom, because she needs emotional strength, it hurt deeply to read.
Take a look at Kirko Bangz mourning the loss of his dead baby son.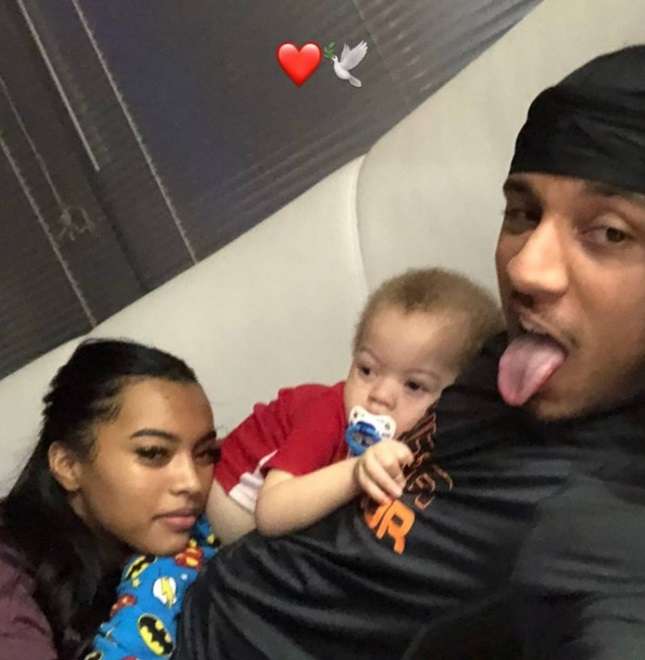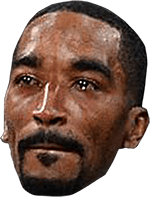 In his statement Kirko Bangz said, "Fly high BIG MAN . We love you so much. We had so much planned that we won't be able to do now, but we know you're in a better place. There will be no more pain. Watch over your mom she needs your strength more than ever right now poppa man. I know u don't hurt no more and I try to make myself think of that to find a little bit of light in this. GOD got u poppa I love u".
Kirko Bangz didn't provide any details into what caused his baby son's death. However, it seems he insinuated that his son was suffering from some type of painful sickness. Kirko Bangz said he is trying to cope with the death of his baby son by focusing on the fact that he isn't in pain anymore.
Pray for Kirko Bangz and his family through this tough time.
RIP to Kirko Bangz baby son.
Author: JordanThrilla