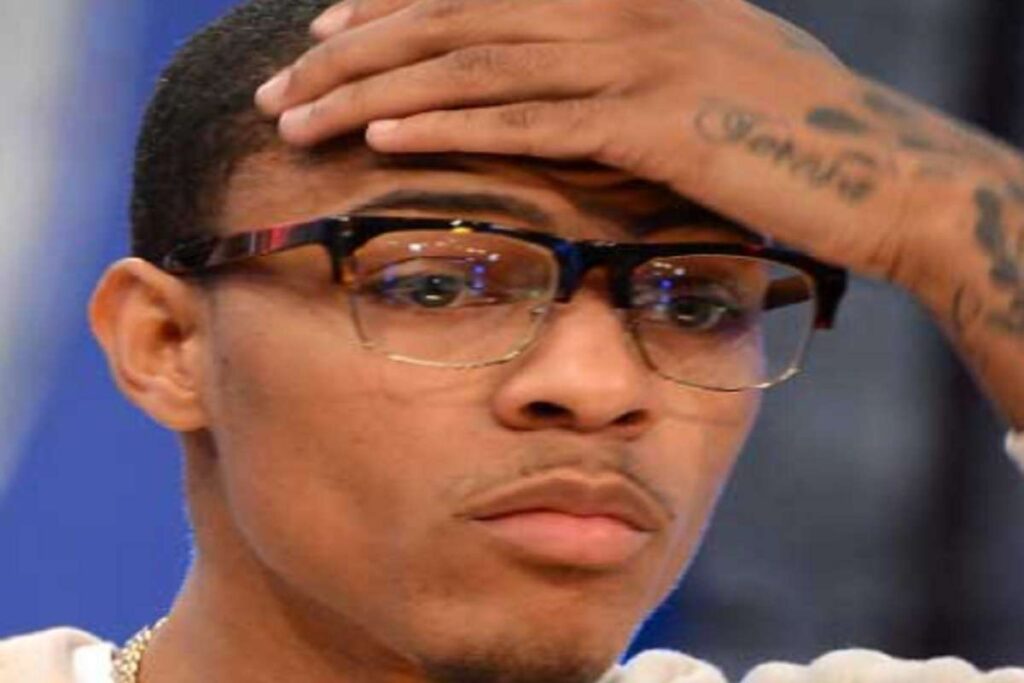 Lil Bow Wow is the new Knight in shining armor for the younger generation of rappers. In a viral rant Lil Bow Wow dissed Old Heads who criticize young rappers. Bow Wow accused Old Heads of being "haters".
To explain his sentiment Bow Wow says Old Heads aren't supposed to understand why new hiphop sounds the way it's does, but should still embrace and praise it. The 33 year old Bow Wow continued to say Old Heads must accept the new generation, and realize their era of HipHop is over for good.
Is Bow Wow dissing Old Heads genuine?
In all honesty it seems like Bow Wow is "feature Hunting". With his music career basically being non existent now, one could say that Bow Wow is sucking up to the younger generation of artists in hopes of striking up a collaboration, which could revive his rap career.
Maybe Bow Wow dissing Old Heads is out of genuine respect for younger HipHop artists, but his rant just seems so random. We could be wrong, but it seems there is clearly an ulterior motive behind this for Bow Wow.
Author: JordanThrilla