Megan Thee Stallion Rough Feet, Toes, and Long Middle Toe Go Viral.
Megan Thee Stallion's rough toes full of bunions and a middle toe longer than her other toes has gone viral. Megan Thee Stallion has taken the female hip hop world by storm, but fans still won't let her feet live.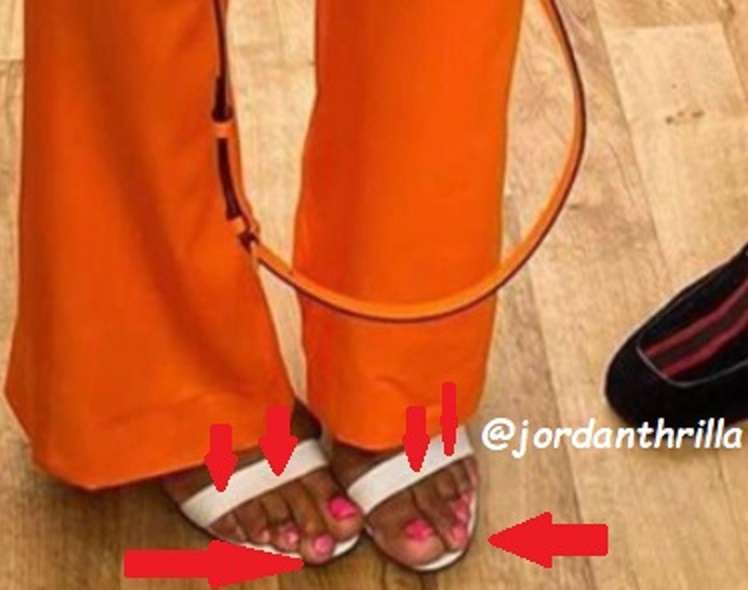 A close up look at her feet shows why fans are concerned about her foot care regimen. Her toes and feet look painful, almost like she's been wearing shoes too small for too long. Her middle toe seems lengthier than their counterparts, and also looks a tad swollen.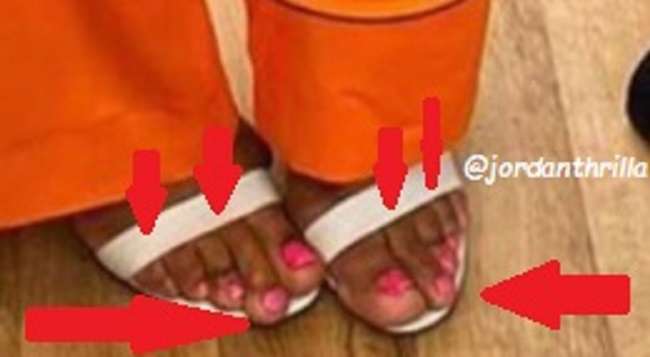 To Megan Thee Stallion's defense, she does liken herself to a stallion, and most people wouldn't expect a stallion to have perfect feet. So you know she's keeping it real with her name.
Let's hope for the best for Megan Thee Stallion's feet, but hey when you're putting out hit after hit, your feet are going to be the last thing on your mind.
Author: JordanThrilla