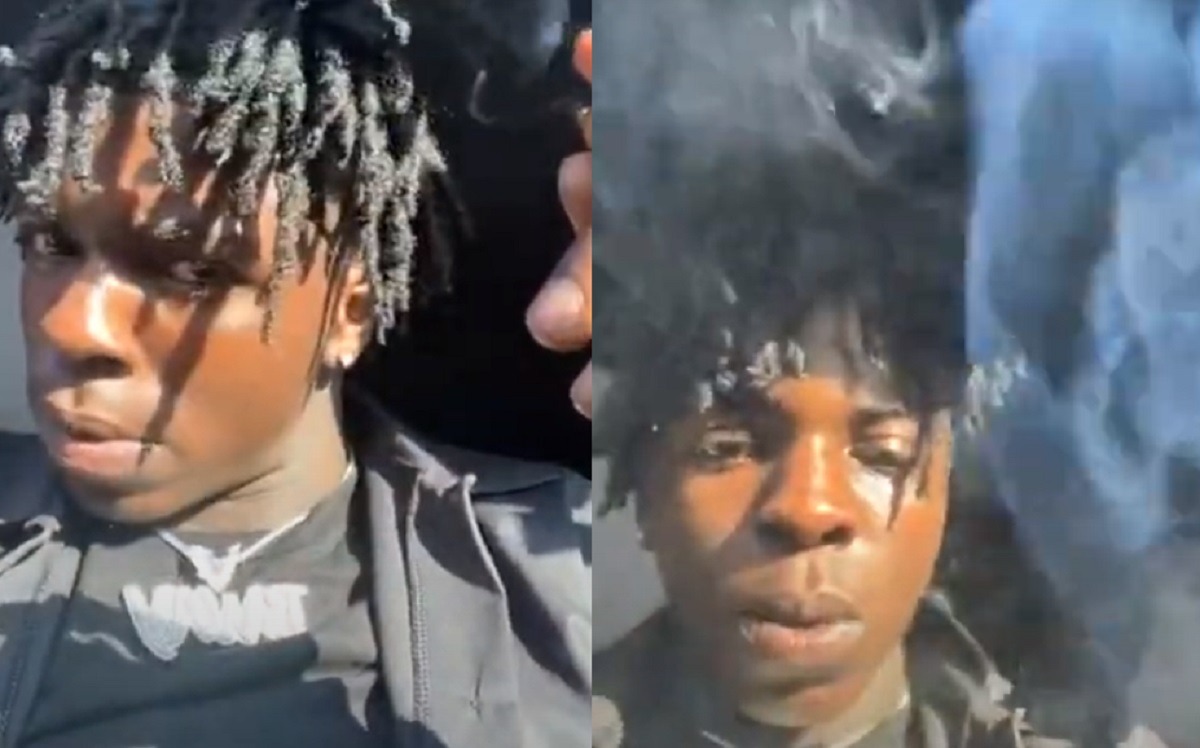 NBA Youngboy's brother BWay Yungy was shot at, then showed the bullet holes in his car after the shooters left in a viral video.
It seems clear that BWay Yungy was targeted in a hit, but the shooters missed. Now people are wondering they tried to murder BWay Yungy, because of an alleged NBA Youngboy beef in Baton Rouge.
In the video aftermath of BWay Yungy being shot at you can see his Porsche truck riddled with bullets from every angle imaginable. Whoever was shooting at him probably emptied the clip.
NBA Youngboy's brother Bway Yungy surviving this drive by shooting is truly a blessing. Most people would lay low after something like this, but BWay Yungy seems to not be afraid at all.
Author: JordanThrilla Staff