The MrBeast Burger is taking the world by storm, but is it all hype? According to the reactions of some people it may just be. For example some people on Reddit hate MrBeast burgers.
This became evident when a disgruntled Reddit user reacted to ordering the MrBeast Burger for the first time. Simply put the reddit user says the MrBeast Burger is "awful". He described the MrBeast burger as being undercooked, and said his order was missing fries. He claimed the MrBeast burgers have raw patties, and provided photo evidence of pink colored meat. It was so bad Grubhub gave a refund for the MrBeast burger, allegedly.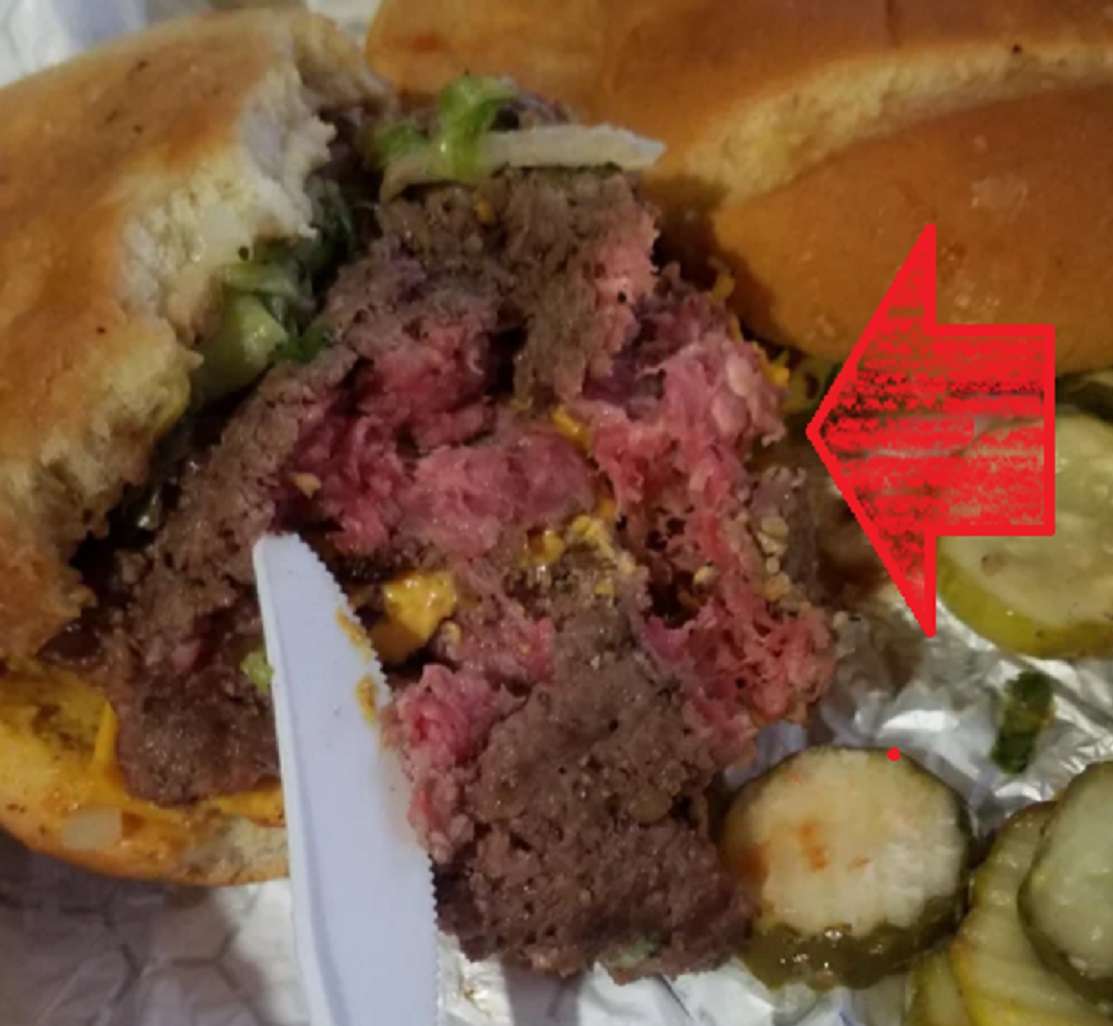 MrBeast whose real name is Jimmy Donaldson is one of the most famous youtubers in the world, most known for doing expensive stunts. Many people say he birthed the popular genre of YouTube videos of people who do the similar stunts.
Now he has unleased MrBeast burgers on the world, but they may tarnish his legacy. Have you had a MrBeast Burger yet?
Author: JordanThrilla