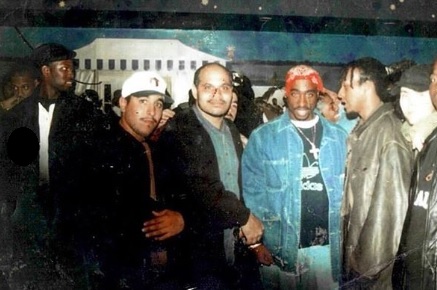 A secret photo of Jay Z and 2Pac from 1994 has been discovered. Rapper Dupre "Doitall" Kelly from the group "Lords of the Underground" allegedly confirmed that Jay Z is in the never before seen photo.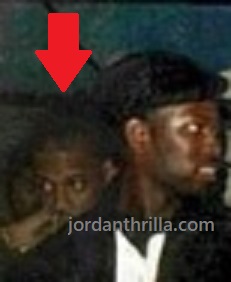 Jay Z is actually a bit hidden in the photo at first glance. However, when you look to the upper left hand corner of the photo you can see Jay Z in the background playing with his lips.
No one expected that in 2020 we would see a never before seen photo of Jay Z and TuPac surface.
Author: JordanThrilla