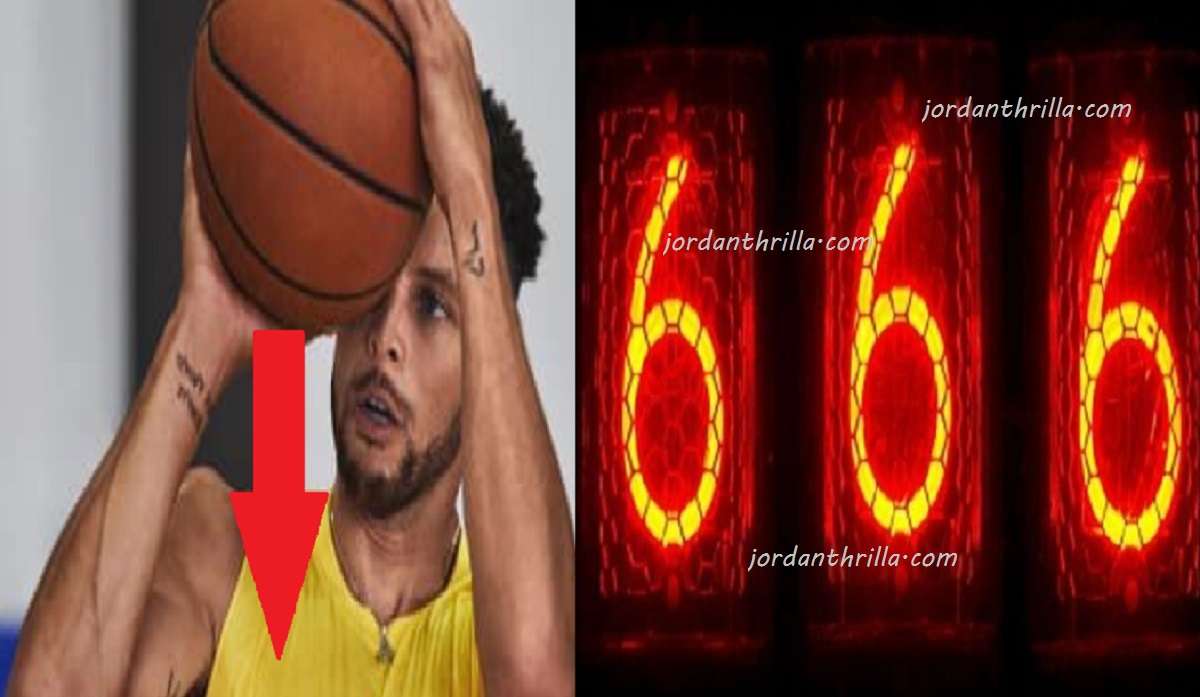 Stephen Curry's 666 Curry Brand logo is sparking Illuminati Devil Conspiracy Theories. When news broke that Stephen Curry was starting his own brand with help of Under Armour it excited the basketball world, but many were confused when they saw what looks like a Devil 666 Curry Brand logo.
The logo which supposedly represents Stephen Curry holding up a three sign, looks more like three consecutives 6's stacked behind each other. It looks like the Curry Brand logo is actually an Illuminati symbol, which is fueling the Curry Brand Illuminati Devil Conspiracy.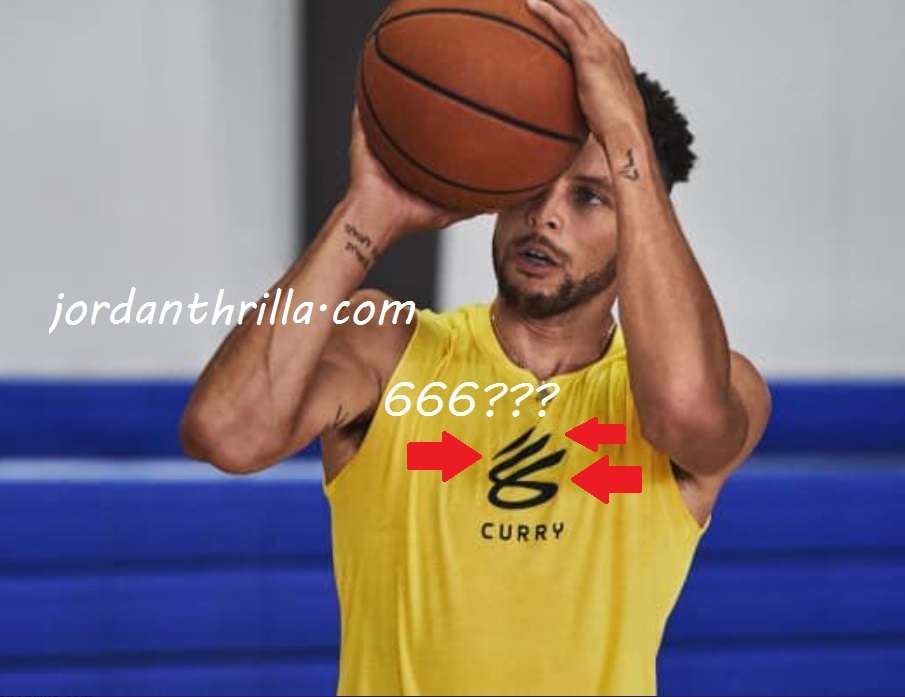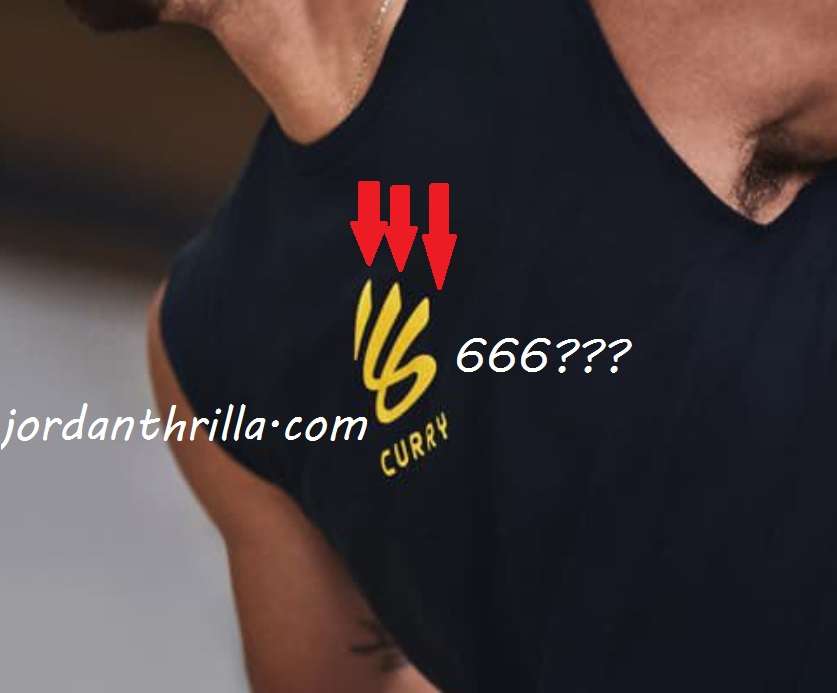 Has Stephen Curry signed a deal with the devil to get support from the Illuminati? It's hard to say, but if he did it may have been in effort to escape the ongoing Warriors Curse. Theoretically the Illuminati would have the power to save Stephen Curry from a curse.
Is the Curry Brand logo a 666 Illuminati symbol? Since it can't proven it remains the Curry Brand Illuminati Devil Conspiracy Theory.
Author: JordanThrilla