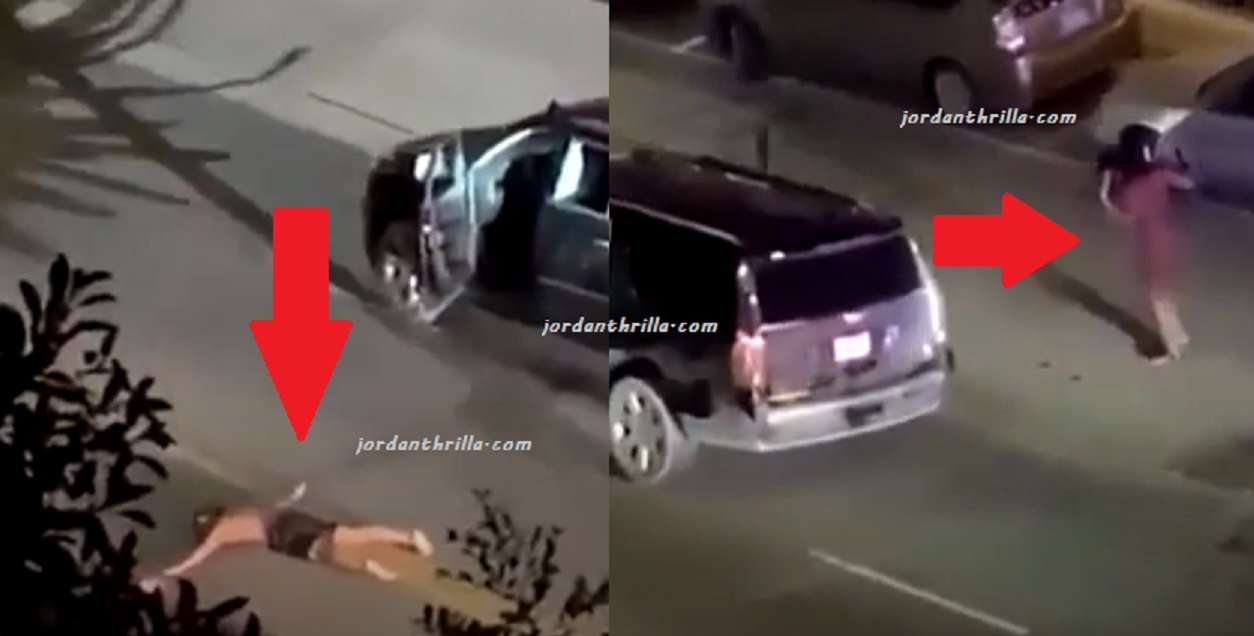 Tory Lanez's bodyguard spoke out alleging he witnessed Megan Thee Stallion and Tory Lanez fighting over a gun during the shooting incident. In the viral footage Tory Lanez's bodyguard explained what happened the night Tory Lanez allegedly shot Megan Thee Stallion. Tory Lanez bodyguard revealed that Tory Lanez cheating on Megan Thee Stallion with another woman in the car led to their fight, but he added a new piece of information that was unknown until now.
Tory Lanez's bodyguard starts off the story saying he was standing outside the car, but left his gun inside the car with Tory and Meg. He also mentions Kylie Jenner being there at the pool.
Take a listen to Tory Lanez's bodyguard eye witness account of Megan Thee Stallion shooting incident.
According to Tory Lanez bodyguard, Megan Thee Stallion found out Tory Lanez was cheating on her with another woman inside the car. At this point Megan Thee Stallion fought over the gun with Tory Lanez. The gun accidentally went off hitting Megan Thee Stallion in her foot.

Based on the bodyguard's story, it seems to coincide with Tory Lanez claiming he never shot Megan Thee Stallion. It also seems to coincide with conspiracy theory that Megan Thee Stallion was beating up the much smaller Tory Lanez in the car.
If Tory Lanez bodyguard is telling the truth about Megan Thee Stallion fighting over the gun with Tory Lanez, he may not see any jail time. It also changes the entire aura around the situation.
The real question is was Megan Thee Stallion trying to shoot Tory Lanez, which made them fight over the gun? Tory Lanez bodyguard is insinuating Megan Thee Stallion was the aggressor, but he could be lying.
Author: JordanThrilla