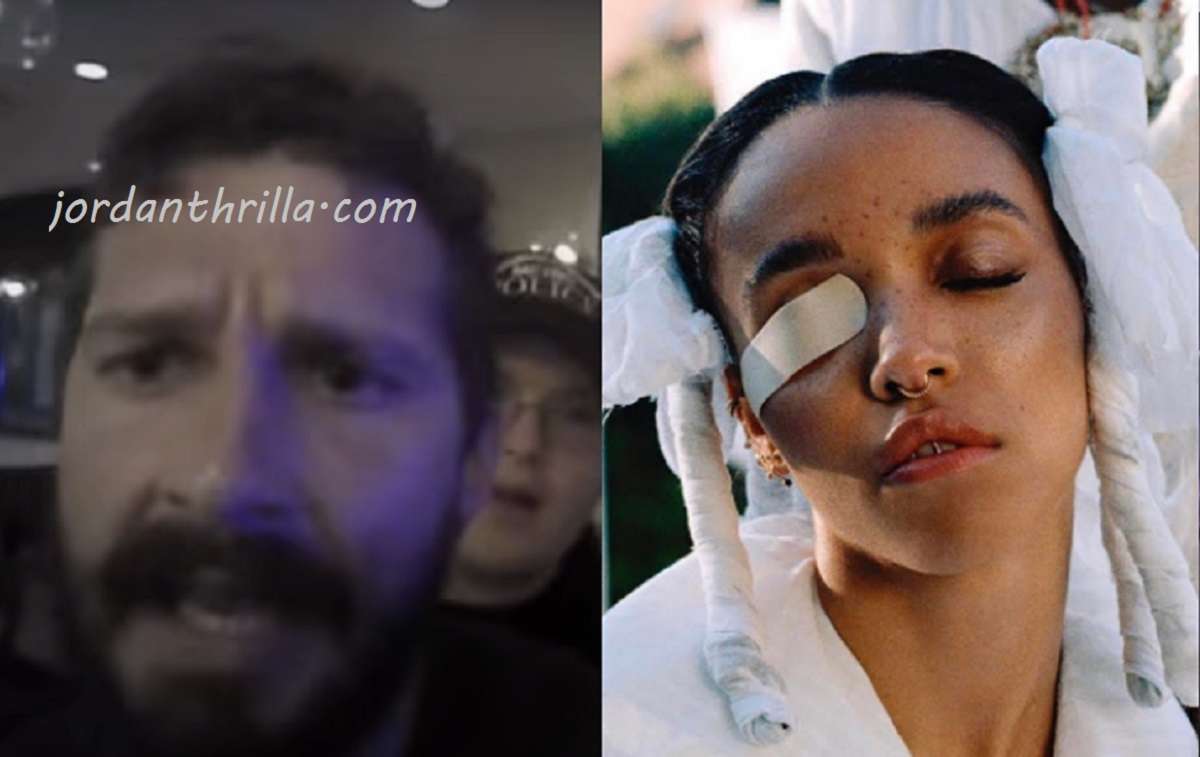 Did Shia LaBeouf choke out FKA Twigs? According to a new lawsuit FKA Twigs accused Shia LaBeouf of strangling and beating her. She claims incidents like these were part of an ongoing living nightmare he put her through during an incessantly abusive relationship.
During the major incident in question, it's alleged that Shia LaBeouf slammed FKA Twigs against his car when she tried to escape from him. Shia LaBeouf strangled FKA Twigs continuing the abusive tirade, based on her allegations.
In the court of law you are innocent until proven guilty, however there is ample evidence of Shia LaBeouf having drunken violent outbursts in the past, which make him appear to be very guilty. For example take a look at this video of a drunk Shia LaBeouf from 3 years ago.

Shia LaBeouf is seen as a legend in Hollywood, but this could change how people perceive him. He was most recently in the "Tax Collector" movie, which received much acclaim. Fans were hoping he would return in the Transformers saga. However, with accusations of Shia LaBeouf choking FKA Twigs and slamming her it's possible his acting days could be over.
If Shia LaBeouf abused FKA Twigs, there is no telling how long the mental trauma will last for her. Hopefully she can make a full recovery from that past nightmare.
Author: JordanThrilla