Is Bronny James the reason NBA to allowed weed smoking? No one knows for sure, but JR Smith, Dion Waiters, and Bronny are going viral after NBA announced players can smoke marijuana. Starting with the upcoming season NBA will no longer drug test players for the presence of THC in their bodies. This means NBA players can freely smoke weed, without worrying about any repercussions.
JR Smith and Dion Waiters are known as two of the biggest alleged weed smokers in the NBA. As we all know Dion Waiters literally overdosed on weed edibles, which ended his time in Miami for the most part.
This led to people posting reactions of how they thought JR Smith and Dion Waiters reacted to finding out NBA allows smoking weed now.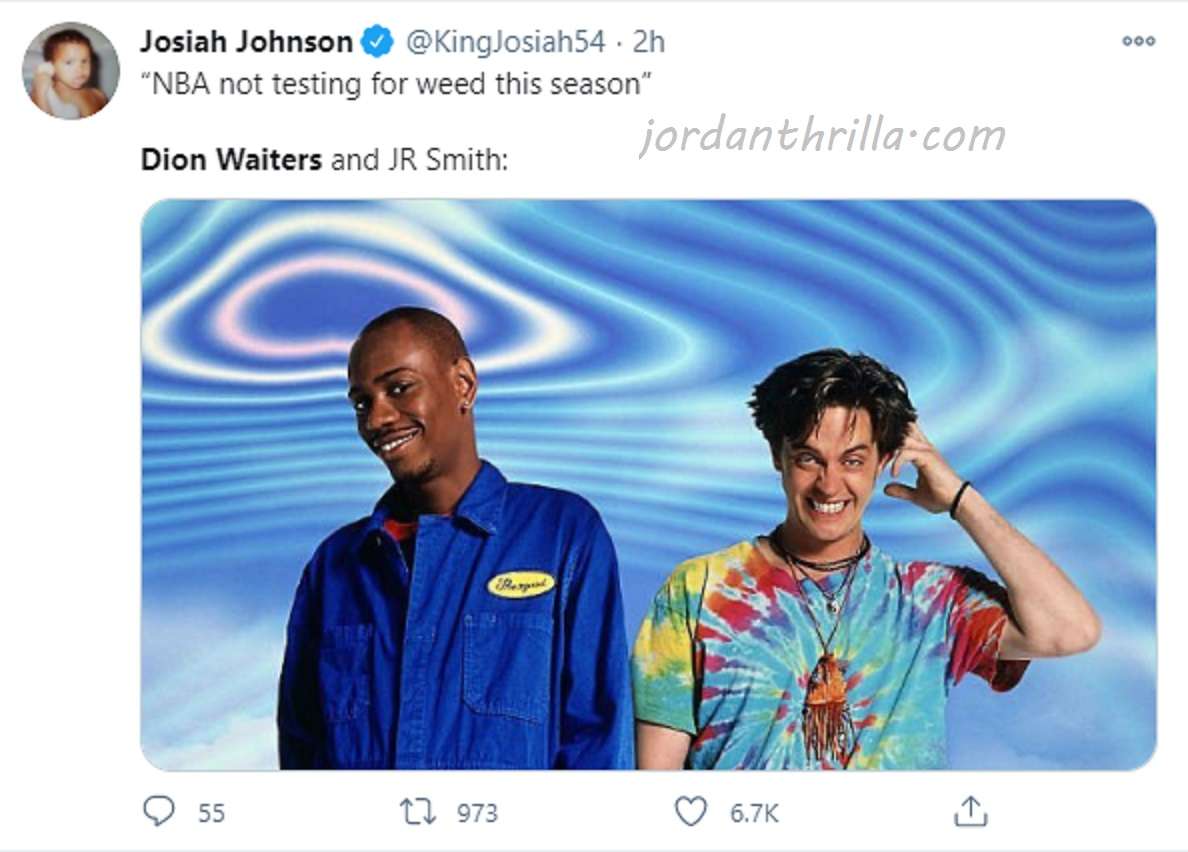 dion waiters & jr smith finding out #nba wont be drug testing this year pic.twitter.com/GGlMA5OyzW

— THE L00NG TW00 (@TheLong2Podcast) December 3, 2020
Dion Waiters and JR vibing with Bronny pregame now that the NBA stopped drug testing weed pic.twitter.com/Rs0SVhBOSL

— Munchy Boy (@themunchyboy) December 3, 2020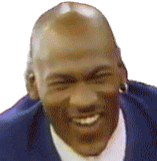 Is it a coincidence that NBA allowed marijuana smoking, only a few months after Bronny James was caught smoking weed? If that's the case JR Smith and Dion Waiters are probably Bronny stans now.
NBA players have been advocating marijuana use for years, pleading with the NBA that artificial painkillers wreak havoc on their bodies. Alonzo Mourning who had to have a kidney transplant due to complications of persistent pain pill use, is a prime example of how dangerous they can be. Scientific studies proved that medical marijuana would be a far safer painkiller for athletes, but naturally NBA was hesitant to indirectly allow a "recreational drug". When NBA saw the GOAT Lebron's son Bronny smoking weed, they probably thought we may as well allow players to smoke it.
It would be ironic if JR Smith and Dion Waiters can't land NBA contracts after NBA okayed players smoking marijuana. Maybe if these rules were place during the 2018 Finals, JR Smith wouldn't have cost Lebron James a championship ring.
Author: Jordanthrilla