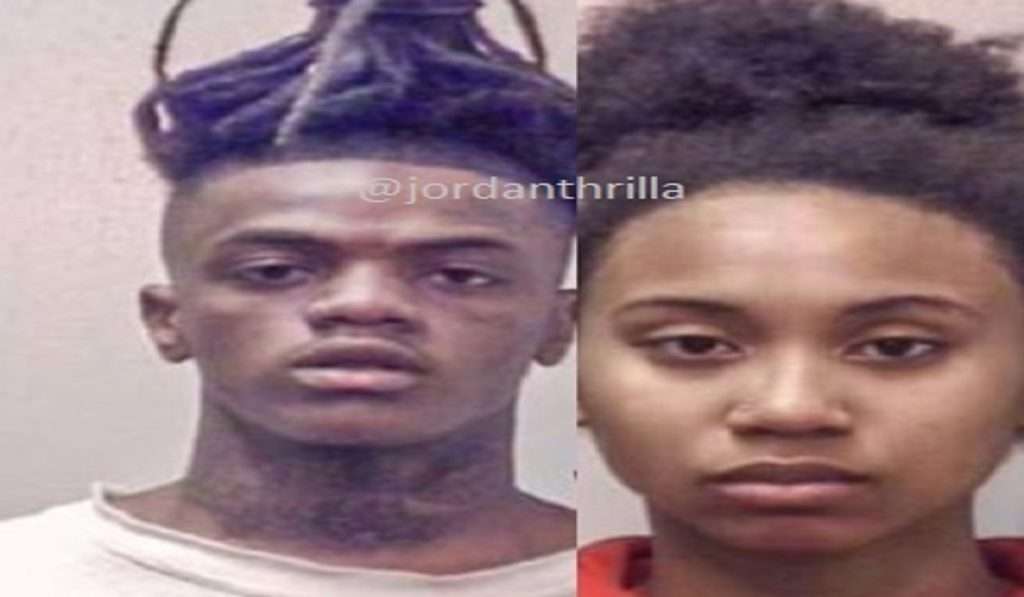 Moving drugs out of an AirBnB you don't own doesn't sound like a smart idea. You don't really know who's living around you, and you also don't know if cameras might be hidden inside the rooms you're living. For JayDaYoungan is appears he learned the hard way that someone was watching his illegal activities, and reporting them to FEDS.
Mugshots of JayDaYoungan and his girlfriend after their arrest have been released. According to reports someone snitched on JayDaYougan by giving a tip to FEDS before the drug raid began. Police raided JayDaYoungan's Airbnb in Senoia and arrested everyone inside. A picture of drugs and guns FEDS found has since gone viral across social media.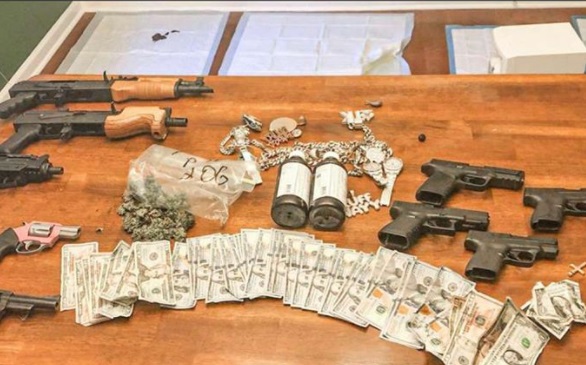 As you can see FEDS found assault rifles, handguns, a large amount of cash, narcotics, and marijuana. JayDaYoungan was charged with drug possession with intent to sell and tampering with evidence. Details on who the snitch was that gave police the tip have not been revealed. The charges carry lengthy prison sentences.
JayDaYougan and his girlfriend's mugshots have since gone viral.