Photos have surfaced of Rihanna's face bruised and battered after a serious E-scooter accident. The injuries from the E-Scooter accident caused Rihanna to have a black eye, swollen jaw, and swollen eye socket. It looks like Rihanna just got through a 12 round boxing match with the E-Scooter.
Take a look at the leaked photo for Rihanna's bruised face after the E-Scooter accident. The last time Rihanna's face looked like this was after the infamous Chris Brown incident.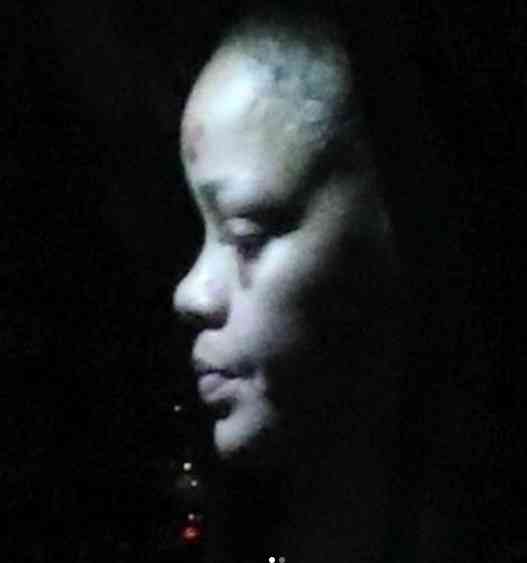 A lot of people see E-Scooters and think they aren't fast, but they can reach speeds up to 40 mph. Based on the severe bruising on Rihanna's face she must of been going really fast on that E-Scooter. If she was wearing a helmet, it probably saved her from worse injuries.
Besides the severe bruising Rihanna seems to be doing well after the E-Scooter accident, since these photos were allegedly taken when she was ordering food from a restaurant in LA. Rihanna is one tough lady.
Author: JordanThrilla