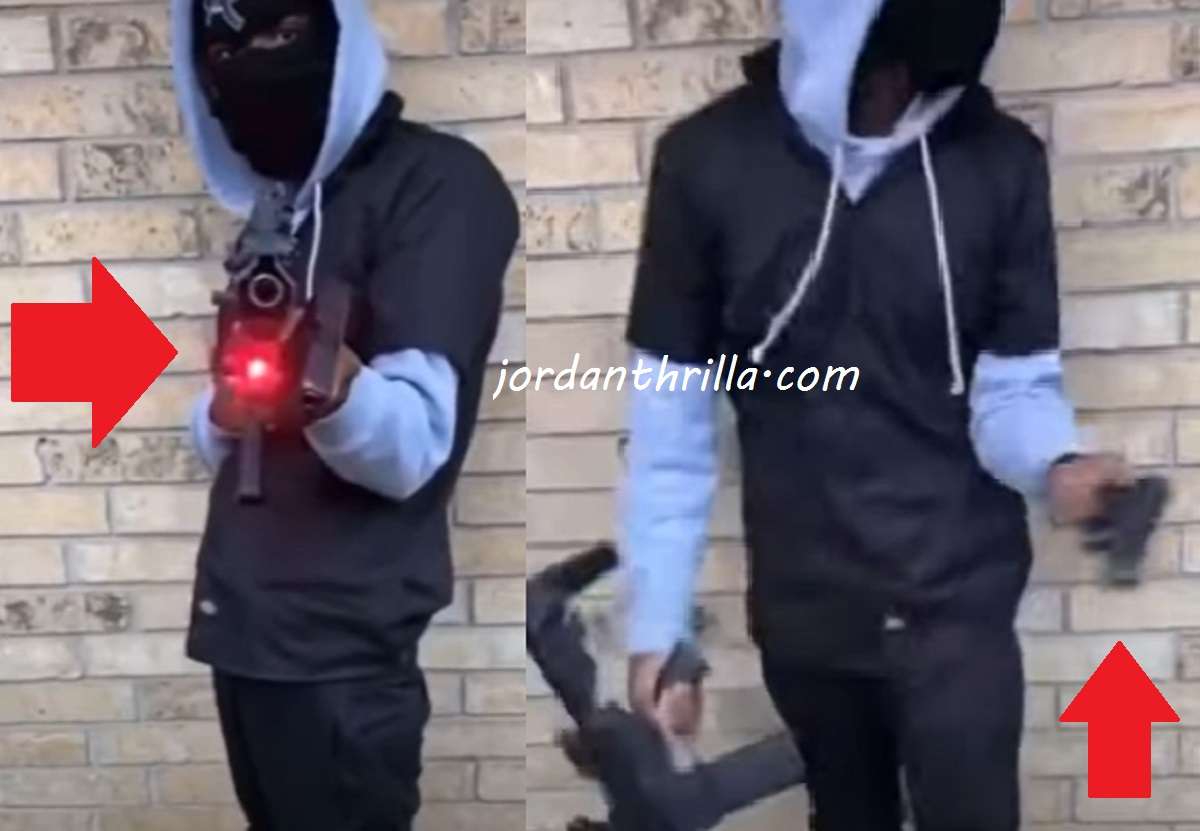 Is Quando Rondo threatening Lil Durk, 600Breezy, and OTF? A Quando Rondo strapped up in Chicago payed homage to King Von killer Lul Tim, and sent a warning to his opps. Quando Rondo wants all the smoke from the opps, and he isn't being shy about it anymore, even in their own city.
In the footage Quando Rondo says "Free Lul Tim", and explained that he isn't doing any shows after the Macon, GA incident. Quando Rondo wears ski mask while holding a semi-automatic rifle with a scope meant to be him aiming at the opps.
Quando Rondo in Chicago making this video is brave, but super disrespectful.

Quando Rondo is basically telling the opps to pull up, even though he is right in their hood. Even when you consider the reaction video he posted right after his Macon, GA concert was cancelled, this is still surprising. The situation between him and King Von's affiliates is growing tenser by the minute.
Hopefully cooler heads can prevail, but it doesn't seem like that is going to happen. This is a situation that just doesn't seem like it will end before it goes too far.
Pray for peace.
Author: Jordanthrilla