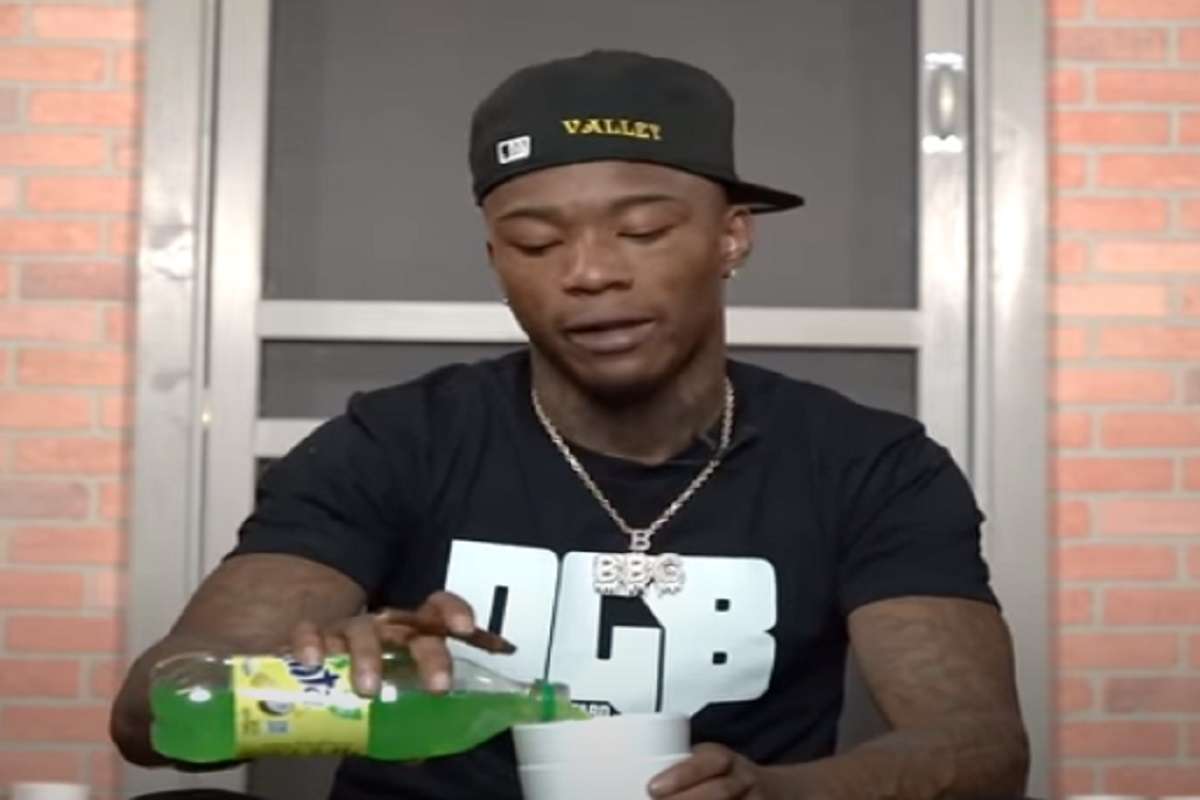 Who killed Blue Benji Kobe? Many people are scrambling to answer this question, which has led to new rumors surfacing about the reason Blue Benji Kobe was shot and killed in Shreveport Louisiana.
Details on the motive behind the shooting are still up in the air, but given the fact he was killed in his hometown people feel it may have been gang related. However, there is a new rumor that Blue Benji Kobe murdered another Shreveport rapper some years ago. This makes some people believe Blue Benji Kobe was shot and killed in retaliation for that shooting.

Blue Benji Kobe escaped death before when survived hitting a tree at 110mph, and falling into a coma. At the time he was on the run from police, and escaped the hospital. This time he didn't get so lucky.
It's very sad to hear Blue Benji Kobe is dead at time when news like this seems to come out every week about rappers getting shot.
RIP Blue Benji Kobe.
Author: JordanThrilla