#ROSESFORCORPSE is viral after Corpse Husband talked about roses and flowers while playing Among Us on livestream. Dedicated fans started to post pictures of roses on Twitter to make sure the "Roses for Corpse" hashtag began to trend.
This was very similar to how Corpse Husband made "Only Hands" start trending a few weeks ago. Take a look at some of the #ROSESFORCORPSE tweets.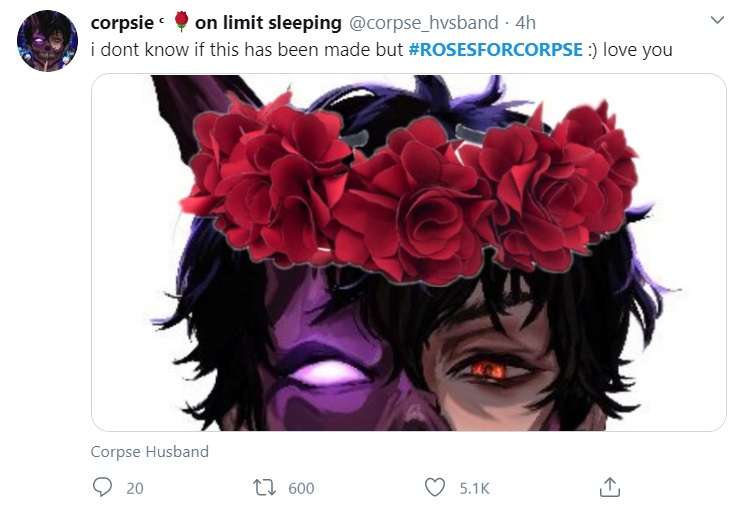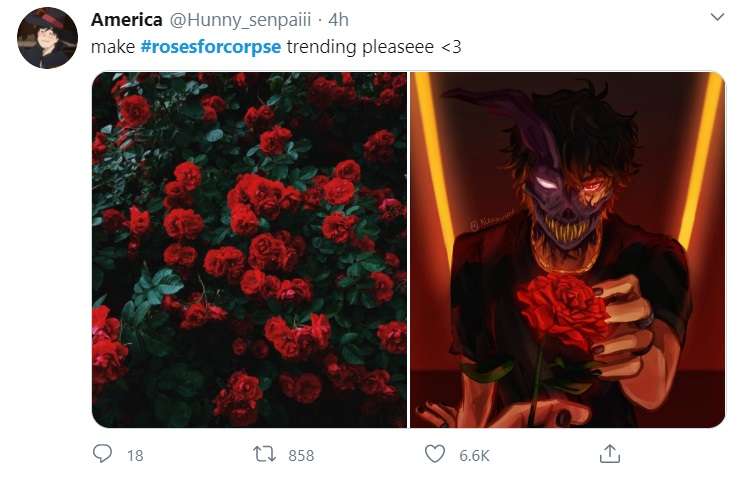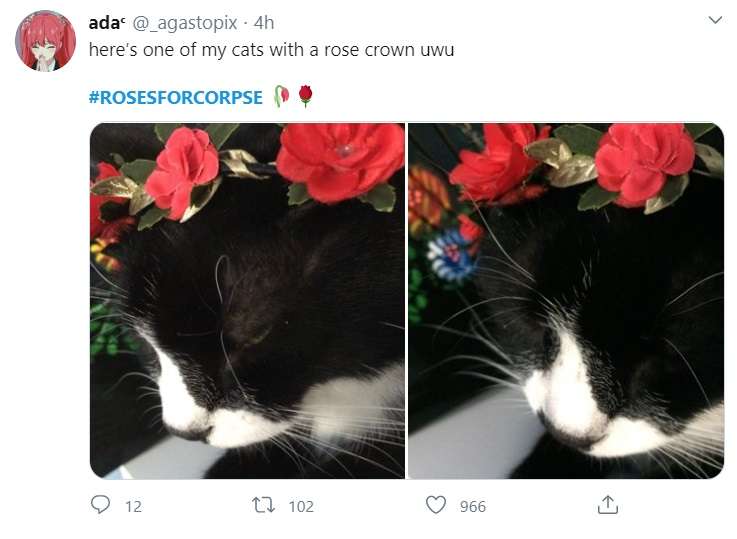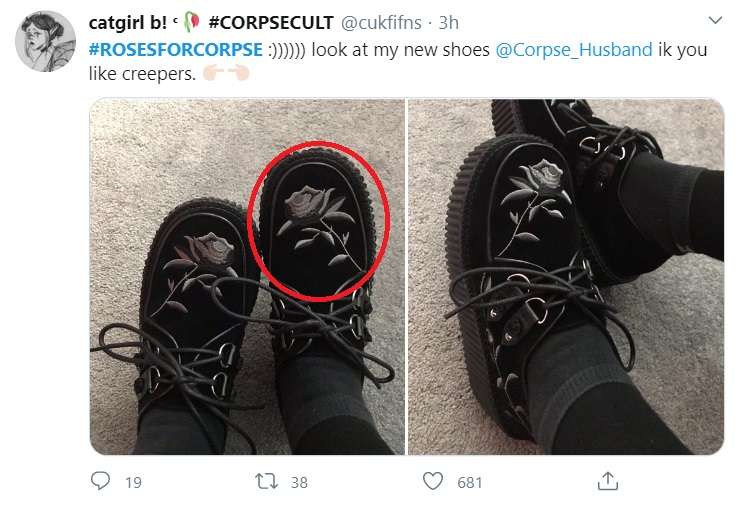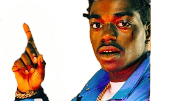 As the new saying goes "Roses are red, and violets are blue. If Corpse Husband says he liked Roses, his fans do too". The fact that #ROSESFORCORPSE is trending is testament to how great his fanbase is. You could liken Corpse Husband's following to that of a K-Pop band.
In 2020 not only did he make the hashtag "Only Hands" trend, he also made "Roses for Corpse" start trending. Whether you're a fan or his or not the man is social media legend in the strangest way.
Author: JordanThrilla