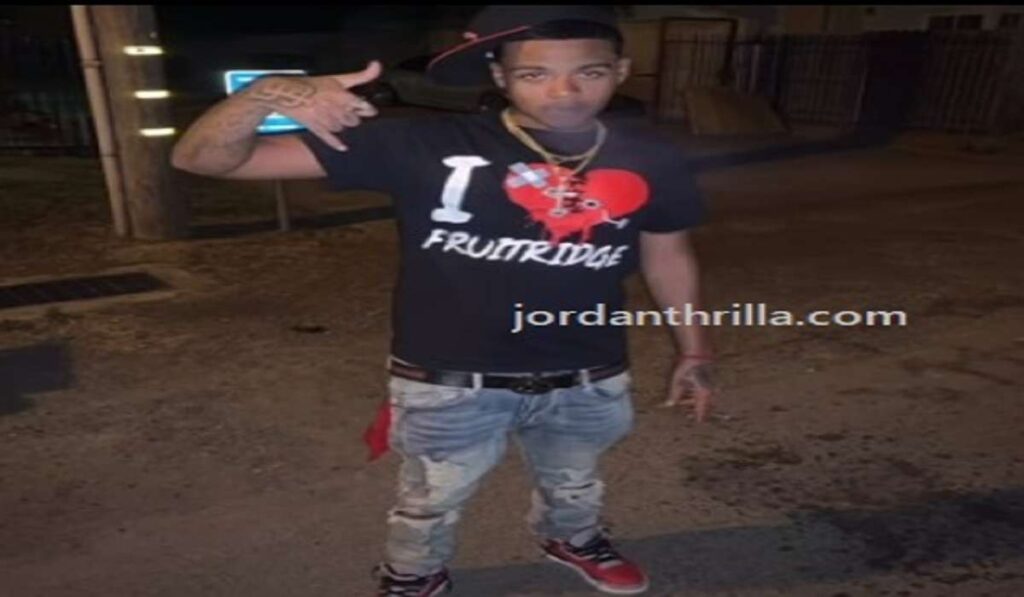 Sacramento Rapper Bris Dead.
Sacramento Rapper Bris was shot and killed in an attempted robbery. A viral video showed the aftermath of the Bris murder with his car wrecked.
Police reports say a black car with 3 individuals pulled up on Bris, and shot him in the upper body during a struggle as they tried to rob him. Two suspects have been arrested aged 18 and 19.

Bris was most know for his "Tricky Dance Moves" single in the streets. His career was on an upward trajectory. Now it's all over way too soon.
RIP Bris.
Author: JordanThrilla