Tekashi 6IX9INE fears being killed during community service after his house arrest ends. Tekashi69 is scheduled to be completely free from house arrest this weekend, but still has to complete 300 hours of community service.
Tekashi 6IX9INE is scared for life if his community service takes place in public areas. He reportedly feels it would make him an easy target, even with security.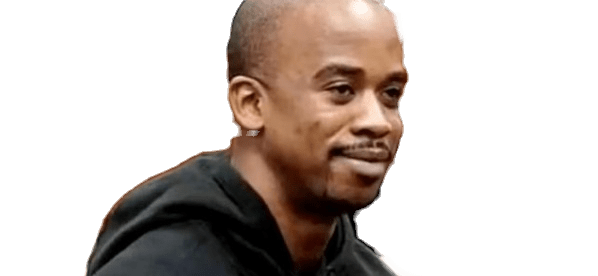 Tekashi69 has stated many times he has no fear of his enemies, and would be out in NYC walking around when his house arrest ended. If this report of Tekashi 6IX9INE being scared of Community Service locations is true, it paints a real picture of the constant fear he lives in now.
Times have really changed from days Tekashi69 was acting tough and going out to O Block in the middle of the night.
Author: JordanThrilla