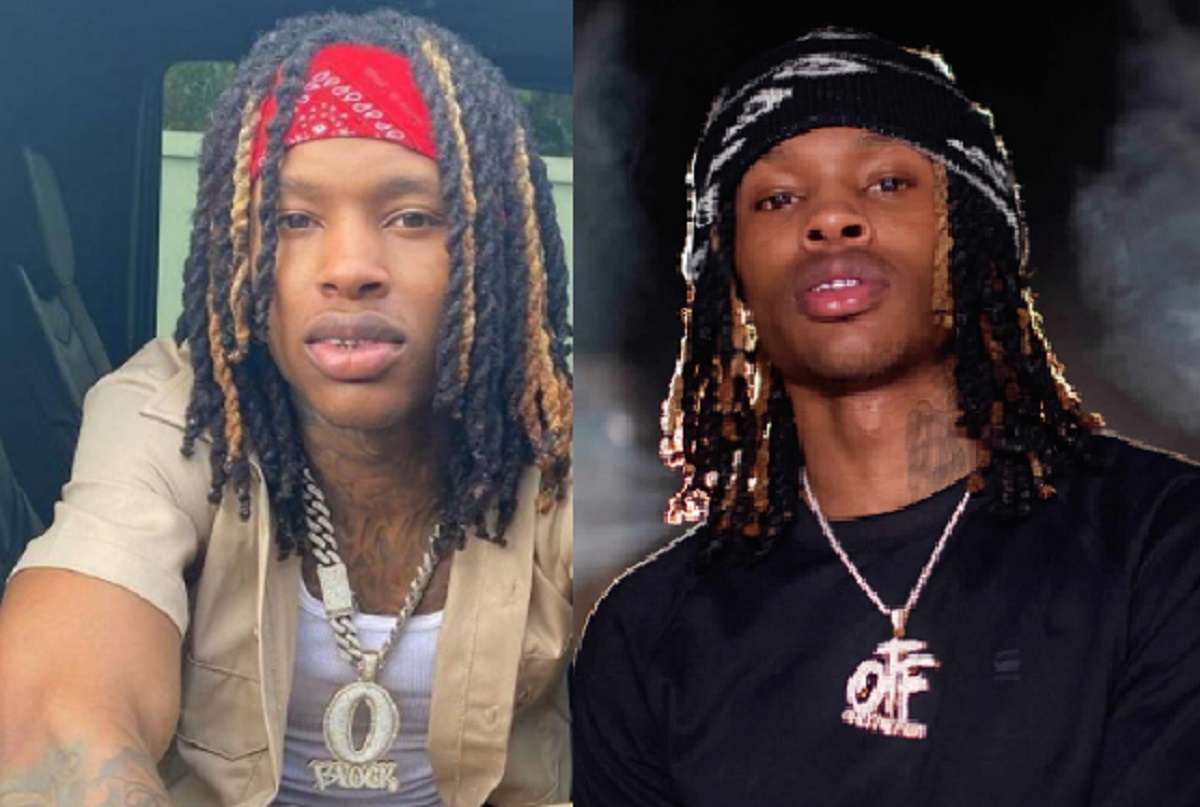 King Von was shot at a Club in Atlanta, GA last night. King Von is in critical condition at an Atlanta Hospital.
Police reports also state that King Von's brother was shot and killed during the incident, and one of his close friends. King Von is the only person who survived the shooting if he pulls through.
Details on how many times King Von was shot and where on his body have not been released.
Not too long ago King Von said he was happy FBG Duck was murdered during an interview with DJ Akademiks, which could make this Club incident a retaliation shooting. There are also rumors of this shooting being related to King Von's beef with Quando Rondo. Since there are no clear details around what caused the King Von shooting, conspiracy theories are amidst.
It has been a rough year for rappers in Atlanta, and this news of King Von shot continues that trend.
RIP to King Von's brother and friend. Let's hope King Von can pull through.
Author: JordanThrilla